June 18, 2018
Day Curator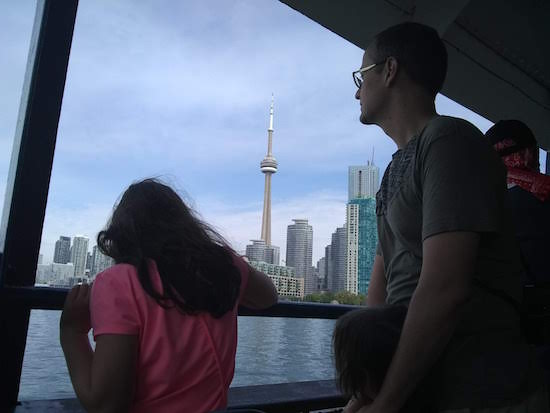 This line from Behind the Scenes at the Museum continues to mean a lot to me, years after I first encountered it: "Albert collected good days the way other people collected coins, or sets of postcards." I've quoted it in blog posts so many times. Running counter to that cliched phrase you can buy embroidered on decorative pillows about how we don't remember days, we remember moments. But no way, because for me it's days all the way, and this weekend we had two of them, both of which I documented extensively via Instagram. And of course it does strike me as peculiar, not to mention not cool, nine Instagram posts in a day, I mean.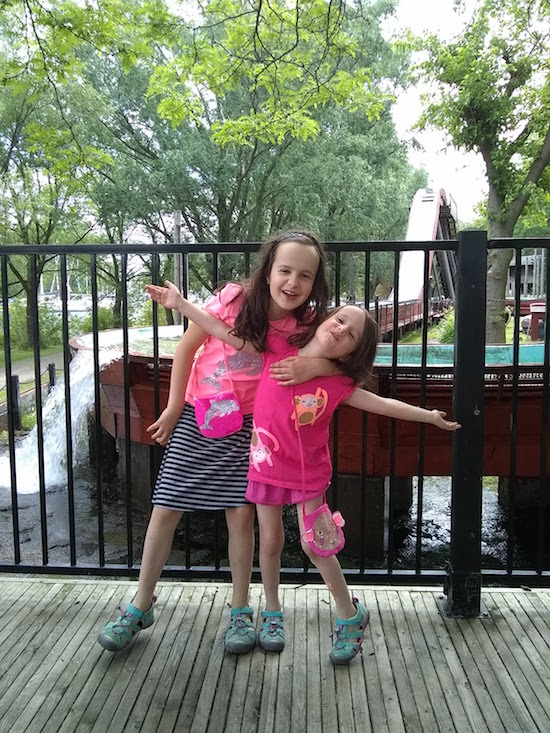 But then I read Shawna Lemay's wonderful post this morning on blogging for writers, and she writes, "I think what keeps me blogging is this need to share both pictures, and stuff that I find uplifting or thought provoking or beautiful. Yes, I could share all of this on social media, but I like that on a personal blog, I can save it all in one place, as one used to do with a commonplace book. I like to think of the blog as a work of art unto itself, and one, that I really don't think has been fully explored as of yet. What I'm saying, is that there's room. There's space. An openness." Which is why I'm writing this post at all, I think, because the Instagram posts are not quite enough, but the impulse behind the blog and Instagram alike are the same: I want to save these moments, add them to my collection, and have the opportunity later to recall exactly what the light looked like then.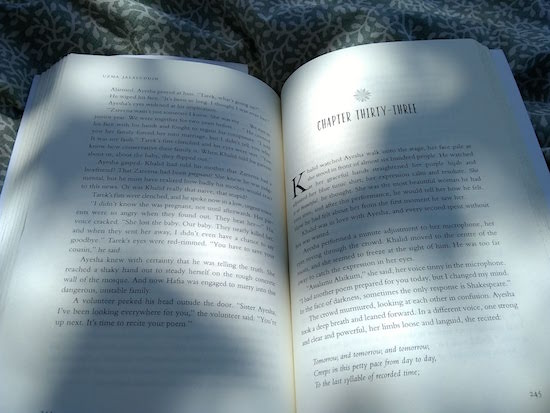 Remember that point about midway through the last decade where the economy still worked and people weren't completely disillusioned, and cities were thriving, and Richard Florida was a prophet? What I remember about that cultural moment was that creative people kept making up weird job titles and people were even buying it, and I really missed a key opportunity to get in there and brand myself as a Day Curator. In 2006, someone would have paid for me to do that, and if they had, this weekend I would have earned my bonus.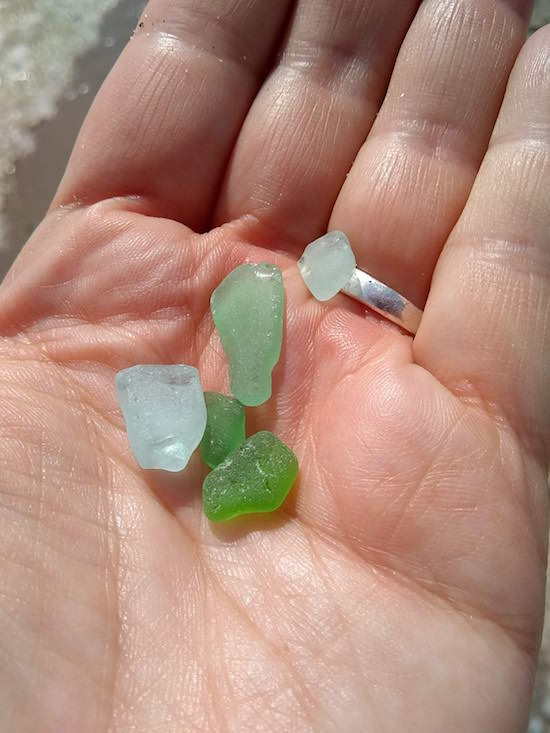 On Saturday we went to Toronto Island, which was especially exciting because we'd planned the same for the May 24 long weekend, but then everyone kept getting sick, and the closest we came was a picnic beside an empty wading pool at the park down the street. But this Saturday we actually made it to the ferry, and there we were on the lake and it's one of my favourite journeys and never gets dull, the coolness of the breeze, holding onto our hats, and the city skyline to the north of us—this majestic place that is home.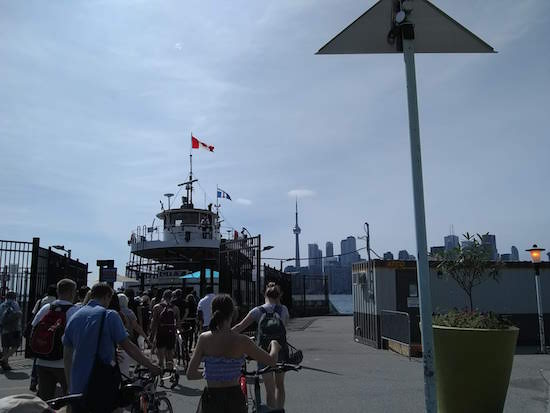 We headed to the amusement park first to get some rides in before the lineups started, and were happy to discover that both kids can mostly ride independently now, which is a big deal for us. I love Centreville, its smallness and charm, how it doesn't depress me the way that every other amusement park does, is not overwhelming, employees are always lovely, and I have such fond memories of visiting there as a child so I love that my children get to experience it too. Plus, the log flume.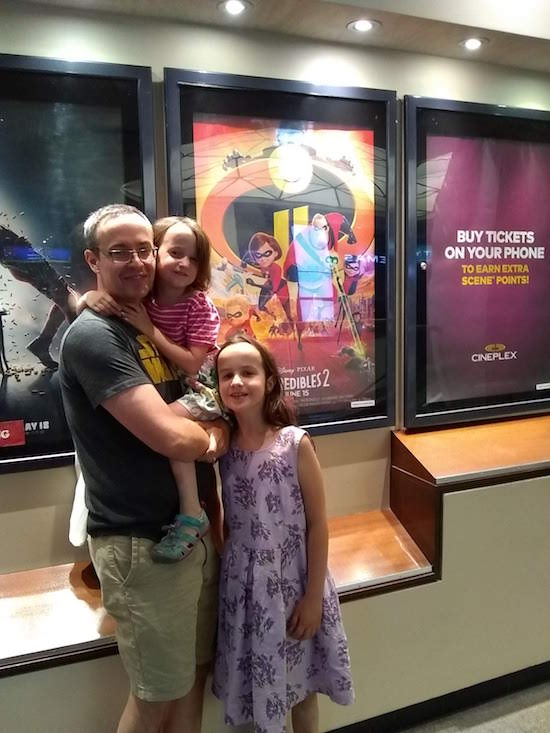 Afterwards, we walked to the south side of the island and spread our blanket in the shade of a tree conveniently located between the playground and the splash-pad. We had a delightful picnic (thanks to a baguette and cheese from grocery store) and then children played while we read our books, and I revelled in my sun-dappled pages. When they were finished, we packed up and did a bit of exploring, and then began the long walk to Ward's Island, with its beach and popsicle, and I only had to piggyback Iris 3/4 of the way. The beach was not ideal—the water level was Yuck, although it was too cold for swimming anyway. But we did get to feel sand under our feet, and collect a few pieces of beach glass (which I think about similarly to how I think about think about good days).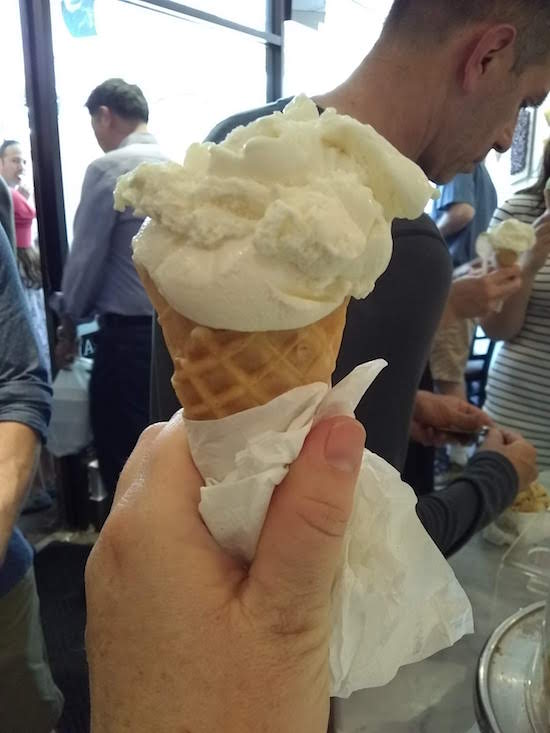 By the end of an island day, I am always unfathomably exhausted, cannot muster the strength to climb the stairs to the second deck of the ferry, and contemplate napping on the bench until we arrive back in the city. The subway ride home passes in a blur, and lastly, we have to shake the sand out of everything.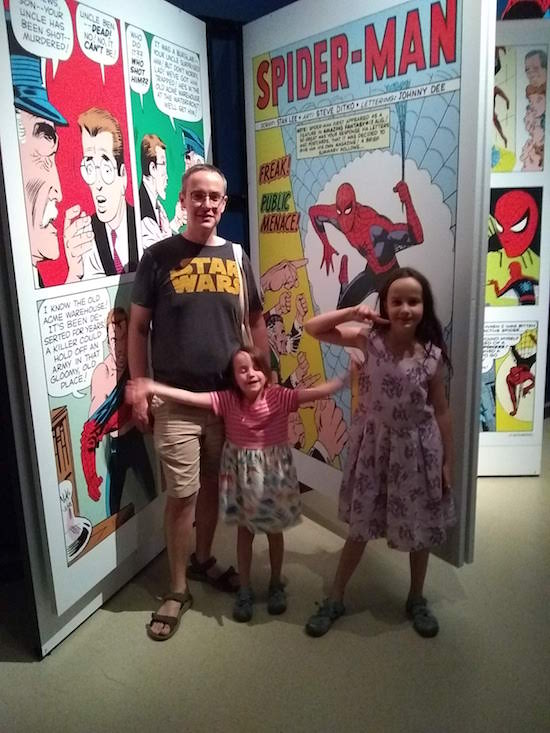 Sunday was Father's Day, which is historically (in our family) the day somebody throws up, and so we've learned that "nobody threw up" actually means a really good day no matter what else happened—but this year we managed to take it to the next level. (A lot of this goodness is because our children are five and nine. Have I mentioned how much I love having children who are five and nine?) It was also going to be 40 degrees celsius after the humidex, so we decided to keep the day air-con'd. So we went to the movies to see Incredibles 2, which was enjoyed by all, and we'd packed swimsuits and towels so we could head to the pool after, which just opened this weekend for summer. But then we checked the schedule and found out the pool closed for a bit in the afternoon, which gave us time to head to Summers Ice Cream in Yorkville for fancy cones, and then to the ROM for some air-conditioned goodness as we took in their brand new amazing exhibit on spiders. And then by then the pool was open again, and we hopped on the subway (all the air-con!) for a swim. And oh, it was glorious. I love public pools, where everybody just shows up on hot days. I love all the bodies, the splashing, the obnoxious people, the towels spread out on the deck, the way the water cools you down just like that, and how my children have turned into little fish. The swimming pool is everything I love about living the city.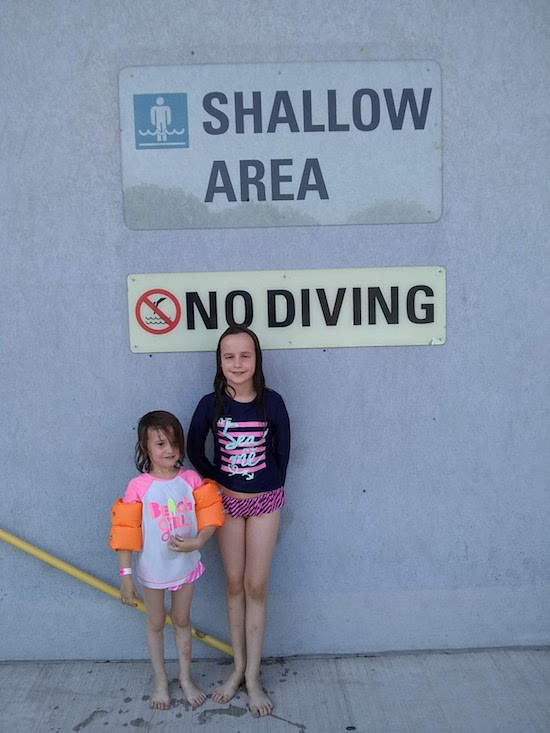 And then we came home and made dinner, school lunches, and our children were exhausted, and we put them to bed as soon as we could. And then I headed outside to my hammock to read by what remained of daylight, which lasted until nearly ten o'clock. And if I could preserve in a jar these perfect pre-solstice days, those hours, that light—well, I would. Which is kind of what I've done here anyway, with relish.