About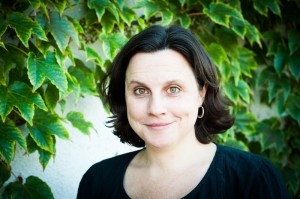 Pickle Me This is written and edited by Kerry Clare.
Kerry is a reader, National Magazine Award-nominated writer, editor & a world famous would-be pickler after all these years. She is editor of The M Word: Conversations About Motherhood, which will be published by Goose Lane Editions in April 2014.
She reads and writes in Toronto, where she lives with her husband Stuart, and their daughters Harriet and Iris. She is editor of the Canadian books website 49thShelf. Her essays, reviews and short fiction have been published in several Canadian newspapers and journals (see below), and she holds a Creative Writing MA from the University of Toronto. Her essay "Love is a Let-Down" was awarded an honourable mention in the Personal Journalism category at the 2011 National Magazine Awards, and appears in the anthology Best Canadian Essays 2011.
She is represented by Samantha Haywood, Transatlantic Literary Agency Inc.
Kerry has been blogging since October 2000, writing mostly about books since 2006. In December 2008, she spoke about literary blogs whilst serving as a panelist on the Arts Matters forum "A Passion for Reading", hosted by Their Excellencies, Governor General Michaëlle Jean and Jean-Daniel Lafond. In September 2010, Pickle Me This was cited by CBC Books as one of ten "Book Blogs We Appreciate". She has also taught The Art and Business of Blogging at the University of Toronto School of Continuing Studies.
Contact klclare AT gmail DOT com
My Work In the World
Books: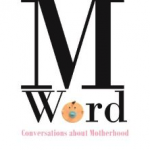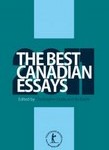 ---
Print, Web and Live:
---
Notable Experiences
---
Interviews and Profiles