December 18, 2020
Things I Loved in 2020
Like everyone, I've experienced some loss this year. Plans were cancelled, funerals on Zoom, so much uncertainty and anxiety. I posted an image yesterday of some of the signs I saw as we walked up and down the streets of our neighbourhood in the first half of the year, and I think they tell a story.
But among the many lessons that 2020 taught me, it's that things don't always turn out for the worst (although sometimes they do). That all those cliches about darkness before dawn and clouds with silver linings and lighting single candles and "everything is going to be okay" have some truth to them. And that there is so much to be grateful for.
I have tried my best to love the gifts that this year has delivered, and these are some of the standouts.
The Weather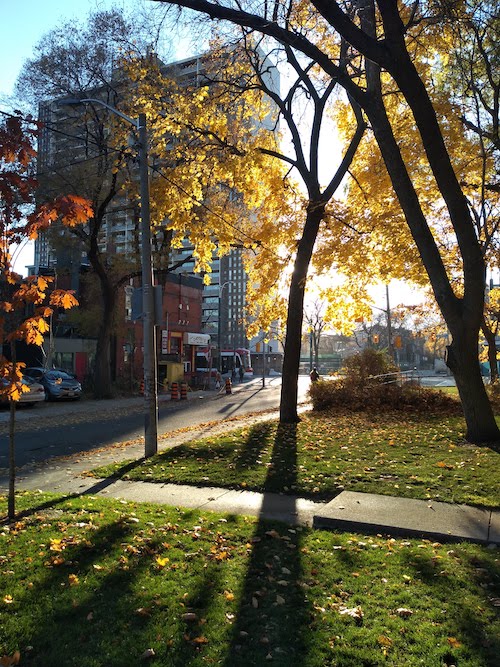 Spring arrived with the crisis, and brought light and reasons to go outside, and crocuses and cherry blossoms, which is not always the case in April. The summer in Ontario was pretty beautiful. And then a cool September, which meant our children returned to school and were more comfortable in their classrooms than they might have been. Followed by an autumn more glorious than we've experienced in years. I loved all of it.
Getaways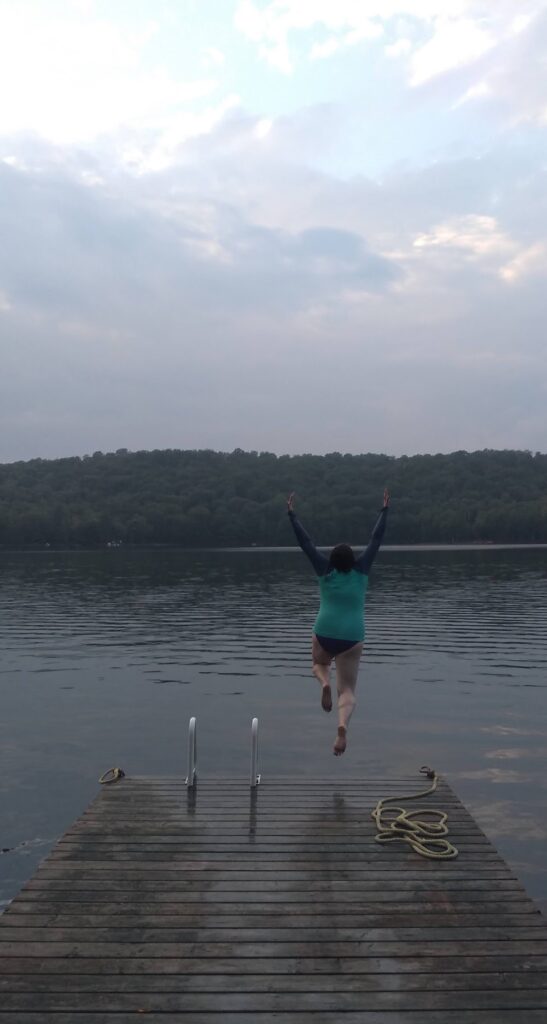 We're so lucky. I've been repeating this phrase all year long. Even from March-June when we were stuck in the city with no access to transit, and I'd started to doubt some of my life choices. But when in June, we felt comfortable renting cars, and a summer of fun appeared, with trips to see my family, a beautiful week at a cottage we were able to rent last minute, two fantastic camping trips, and other adventures. Access to these experiences made everything so much better.
Our Walmart Pool and other Ways to Make the Best of Bad Situation
In April, we bought an 8 foot plastic backyard pool, with a sense of how the summer might go—I love swimming, we use city pools all summer usually, and have no air conditioning—and then three days later our order was cancelled. I was devastated, but Stuart found they were still in stock at Walmart and that one arrived. IT WAS THE BEST. We were nervous originally because we share our backyard and wondered if our landlord would mind us filling the pool, which was pretty large as backyard pools go. But it was amazing! Brought pool blue back into my life. Perfect for cool-downs, the kids played in it, and Stuart even rigged me up a pool tether so I could kind of actually swim. It was the very best thing.
Supporting Local Bookstores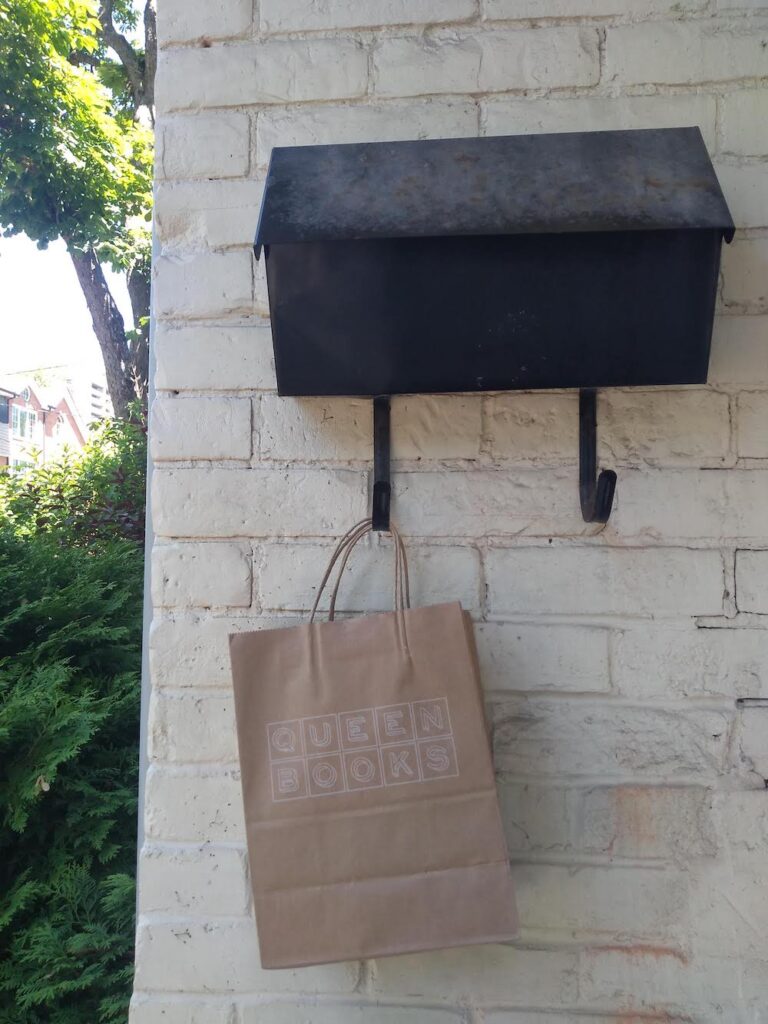 We've made it this far because of all the good things that kept arriving on our doorstep, from treats and flowers, to books books books. I've purchased from a variety of booksellers this year (and probably bought more books than ever before, which is saying something) but Queen Books has been a mainstay, and they've been so good to me!
The Food We Ate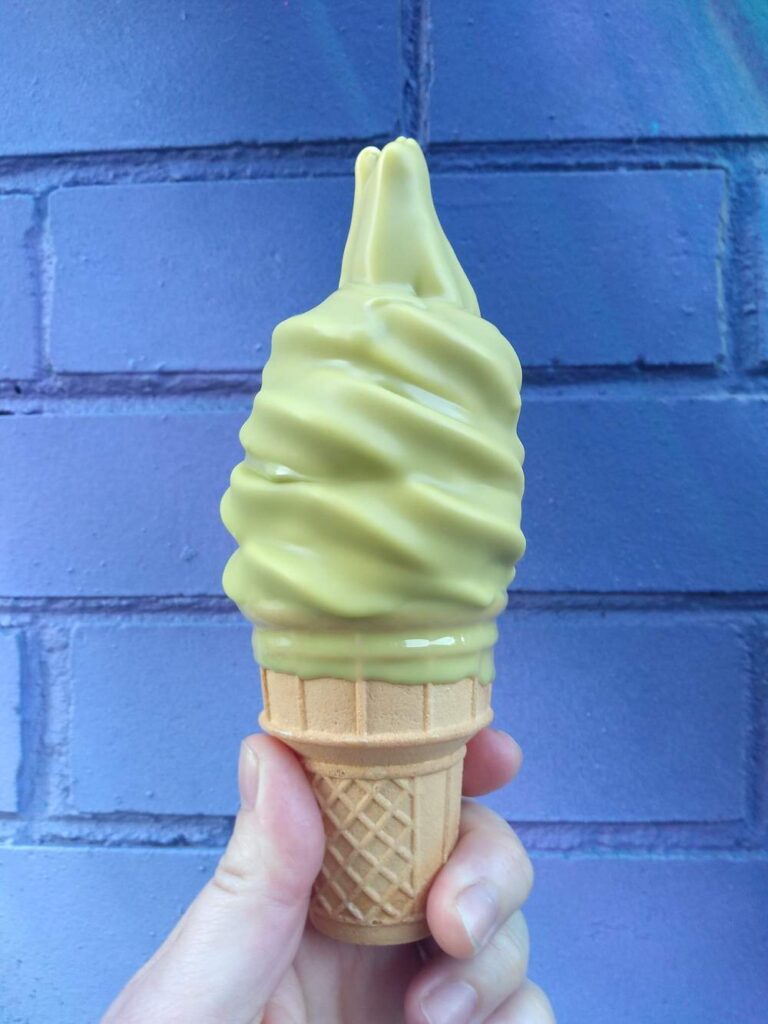 I wrote about this already, but 2020 was delicious.
Our Kids' Teachers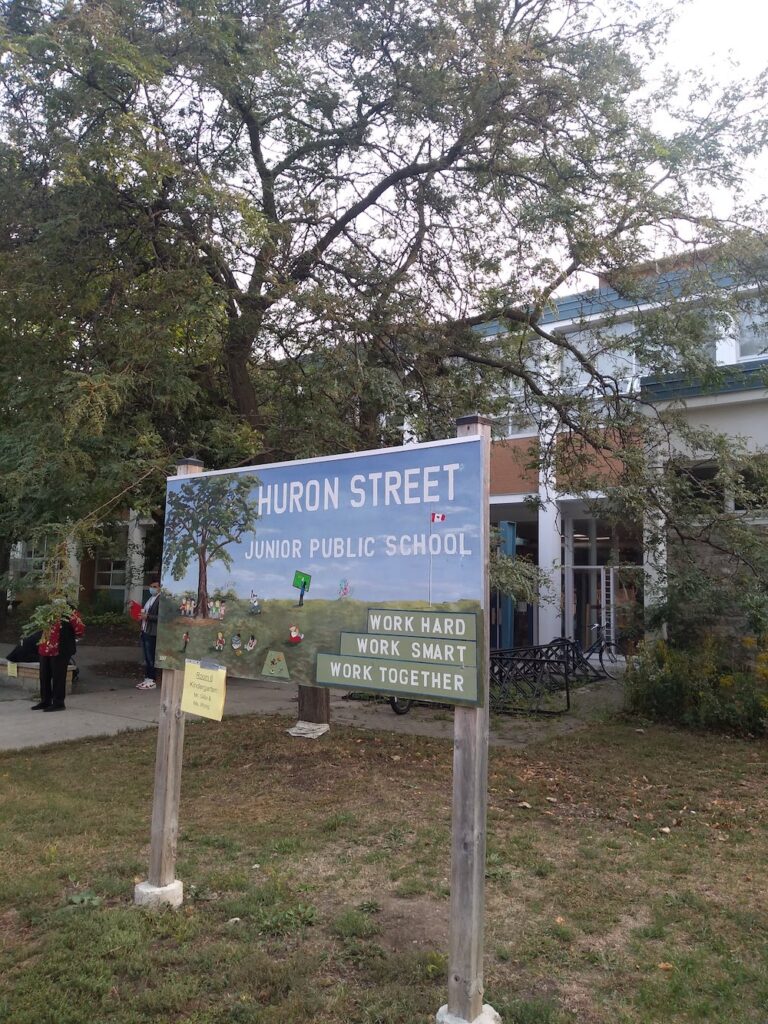 From the longest March Break ever to the return of school in September, we've been so grateful for the support and community of our neighbourhood school, and of heroic staff who—like so many front line workers this year—have risen to the occasion and kept our kids safe at school. Worst fears about school transmission were not realized, and all that is to the credit of school staff working under extraordinary circumstances—and also to our kids, who've been awesome and brave, and I'm so proud of them.
My Book Launch
I was glad to launch a book during a pandemic because there was a time in the spring when I wondered if I'd launch a book at all. I am so grateful to my friends and family, to my publisher, to booksellers and readers across the country who made my launch such a rich, special and satisfying experience. And yes, especially to Hien Hoang, who made my EPIC CAKE.
My People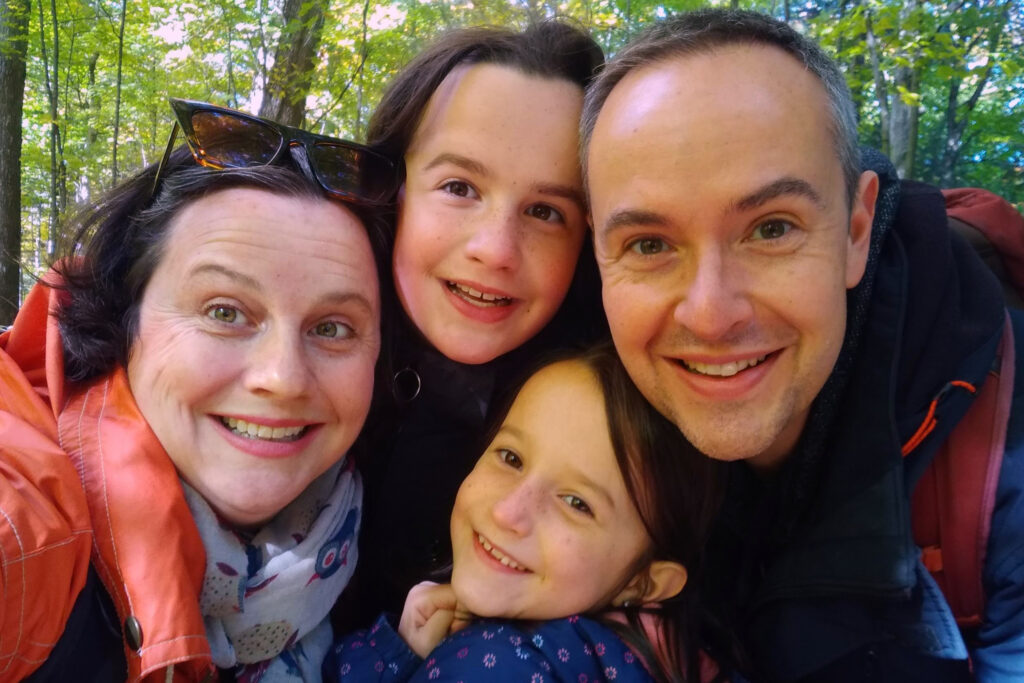 There's nobody else I'd rather be stuck with for hundreds of days than these three. They're kind, funny, understanding, fun, up for adventures, give me space, teach me things, help me out, ask good questions, and are my favourite companions. I could not love them more—and yet, I probably will tomorrow.
You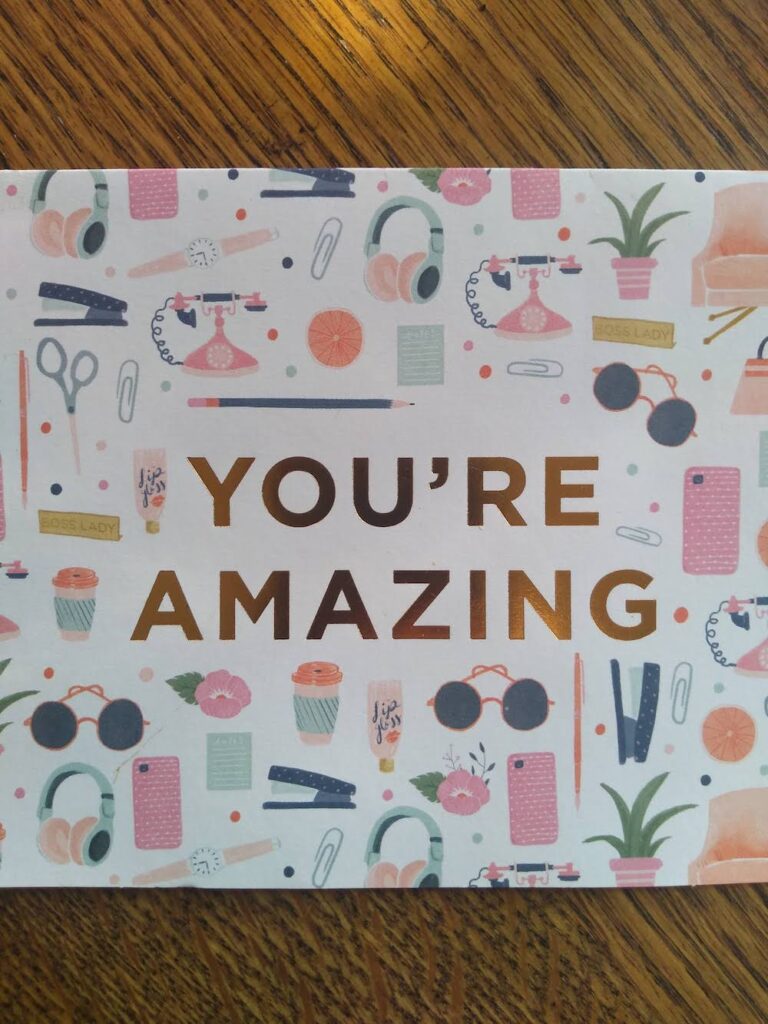 And you! For reading my work, for loving books, for loving my book, for being a good friend or neighbour, for brightening my day, for inspiring me, for making me laugh, for lending an ear, for reading my bitchy DMs, for the gossip, for the friendship, for the book recommendations, for the encouragement, for sharing parts of your life with me. I am so glad you've been along for the ride and I couldn't have done it without you.