November 16, 2020
Normalize THIS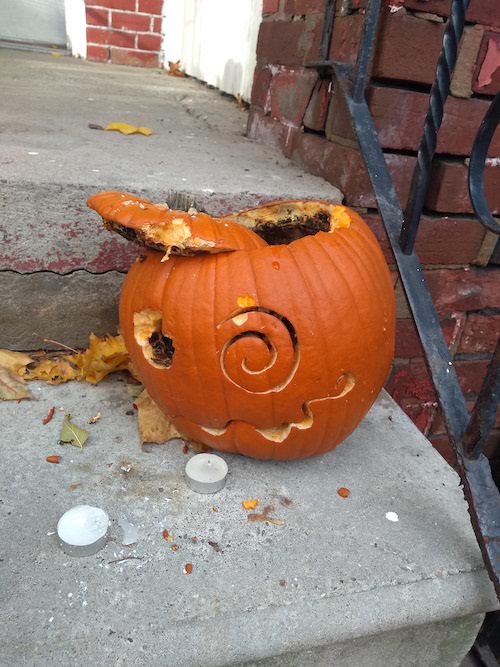 Something I struggle with is how to express my discomfort with people being eternally scolding in their politics and on social media without being scolding myself, which is pretty much impossible, and so this is why it's great to have a blog, because here's a place to put these sentiments but no algorithm is going to send anybody to read them and therefore my blatant hypocrisy will be less of an issue.
But seriously! If I read one more post demanding we normalize something, my head is likely to explode. STOP YELLING AT ME.
And do you know what very ambitious but in fact still a far more achievable goal than demanding that everybody you encounter accept your point of view?
Deciding to give absolutely no fucks about what what anybody thinks of you.
None. Nada. (And it helps to be at least 40.)
Normalize your existence by unabashedly existing. Everybody else can suck it.