October 28, 2020
True Covid Confessions: I don't miss literary events. All I ever wanted to do was stay home and READ.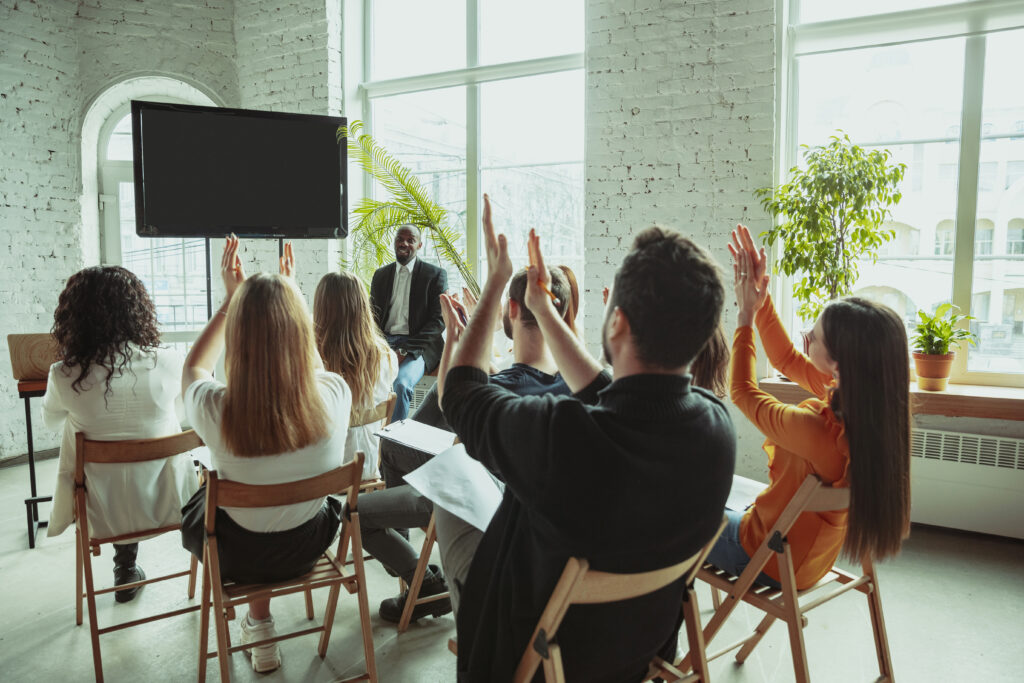 As a literary enthusiast, a reader and a writer, it feels like blasphemy to declare it, but I don't miss literary events. Not a bit.
I don't miss yelling over the roar of a crowd to make awkward small talk, sitting through readings that last far too long, listening to that one guy whose outsized ego means he clearly holds his co-panelists in contempt, or being introduced to a writer for at least the third time (we even shared a panel once) who still claims not to know me.
I don't miss paying way too much money for a drink I don't really feel like drinking, or half as much (which is still a lot) for a glass of tepid orange juice.
And the audience Q&As. I don't miss them at all. The woman who actually has a comment instead of a question, and the other one who wants advice on how to get published, and I'm still traumatized by the event back in 2006 when a man got up to ask Zadie Smith if she supposed she would have had as much success had she not been so physically attractive.
Or even worse, the events that only a handful of people have bothered to show up to, so that I am mortified on behalf of the author, the establishment, and humanity in general, and then I somehow feel contractually obliged to become that woman yammering on in the Q&A, since the alternative is crickets.
And while I do appreciate the opportunity to buy books at literary events, particularly when it enables me to support one of my favourite local independent booksellers, it is often the case that I have purchased the book on sale already, having pre-ordered it or ventured out to buy it on the publication day. So that I'm buying a copy of a book I own already, which is hardly a tragedy (I love deciding on the perfect reader to pass my spare copy on to) but it's not exactly economically sensible.
I miss the cheese though—such irresistible cubes. The pieces I cut at home never achieve the same symmetry. And I miss seeing friends, and celebrating writers I love. I'm still buzzing from a 2018 conversation with Esi Edugyan and Meg Wolitzer at the Toronto Festival of Authors, scrawling Wolitzer's brilliant words in my notebook: "The world will whittle your daughter down, but a mother never should, and my mother never did, and that is feminism in action." I miss the inspiration of watching panels as fabulously curated as those at an event like The Festival of Literary Diversity, which is where I became acquainted with amazing writers like Cherie Dimaline, Carrianne Leung, and Amber Dawn for the very first time.
As a writer, I have gained a particular understanding of just why literary events matter so much, and I've been grateful to them creating opportunities for me to connect with readers and to enact the privilege of being an author in public—basically what dreams are made of.
But even my most hotly anticipated literary events, those opportunities to share a room with authors whose books and ideas are integral to my very being—these, I have secretly resented for the way they keep me from my number one pursuit, which is reading. If it was socially acceptable for me to hide in the corner with your novel at your book launch, I would do it, but the lighting never suffices, and enough people think I'm kind of rude already.
And so for me, there has been something of a relief in the cessation of the literary social calendar. Skipping the Zoom launches, and curling up with a book instead, and I've been doing so much reading. I've been doing my part by buying books too, and then some. The most joyful moments during the dark days of these pandemic times has been finding deliveries on my porch from local bookshops, who've worked so hard to keep their businesses going and keep us all in books while in lockdown.
Books and the reading proving to be the most delightful diversion and escape as well, the opposite of twitter doom scrolling. I've enjoyed finding online community too in a network of readers, which is rich and rewarding, even if lacking in cheese.
---
My new novel Waiting for a Star to Fall is out this week and you don't even have to leave the house to celebrate!
---
In 2010, I wrote this somewhat related piece, "Enough shameful author appearances for one lifetime"