October 23, 2020
Launch Week!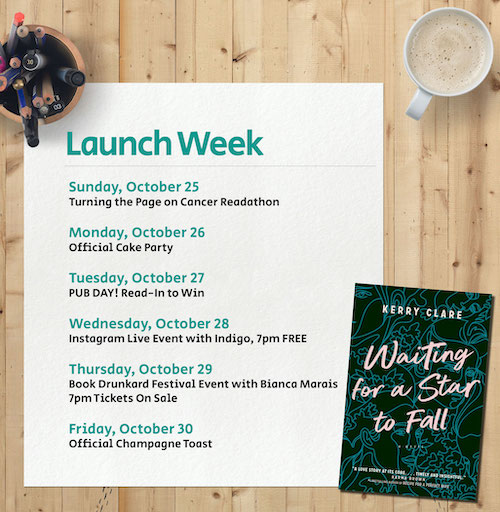 There are just days to go before WAITING FOR A STAR TO FALL is launched into orbit, and I know that pre-ordered copies are already making their way into the world. Thank you so much for making my pandemic book launch a not-lonely experience and I look forward to sharing celebrations over the next week with you—including chances for you to win!
---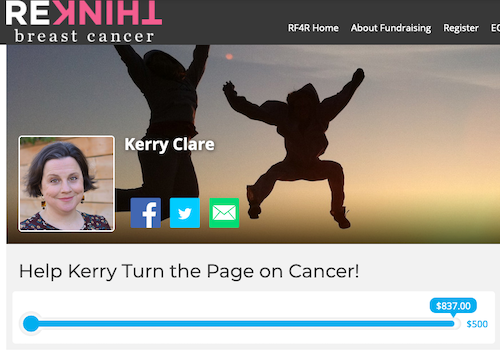 If you need me on Sunday, I'll be heroically reading FOR EIGHT STRAIGHT HOURS to raise funds and awareness to support people living with metastatic breast cancer. Thank you to everybody who has helped me meet my goal. I am so exciting that the campaign altogether has raised more than $20,000!
---
Monday: Official Cake Party
Fancy cake is an essential part of the Book Launch experience. I've got mine on order and would LOVE if you could have your cake and eat it too in solidarity with me on Monday.
PS I recently learned that Flo-Rida has a song called "Cake," and while some people have suggested that his cake is a metaphor for salacious deeds instead of about actual cake, I'm taking him at his word.
---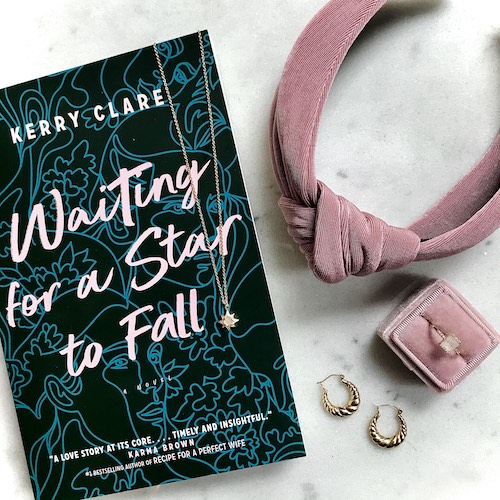 Tuesday: Read-In and Win
I'm so excited at the thought of my new book arriving into the hands of readers on Publication Day. Share a selfie of you and the book on your blog or social media next week and tag me for a chance to win a $100 Gift Card from Inner Muse. Three runners-up will win a bag of Star To Fall tea blend from Clearview Tea!
---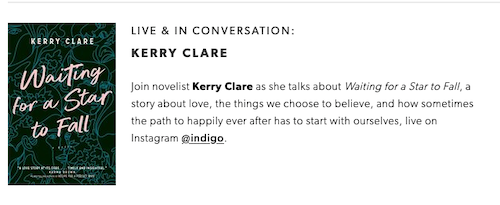 Wednesday: Live Instagram with Indigo
Join me at 7pm on Instagram for a live conversation about Waiting For a Star to Fall! Links and info here.
---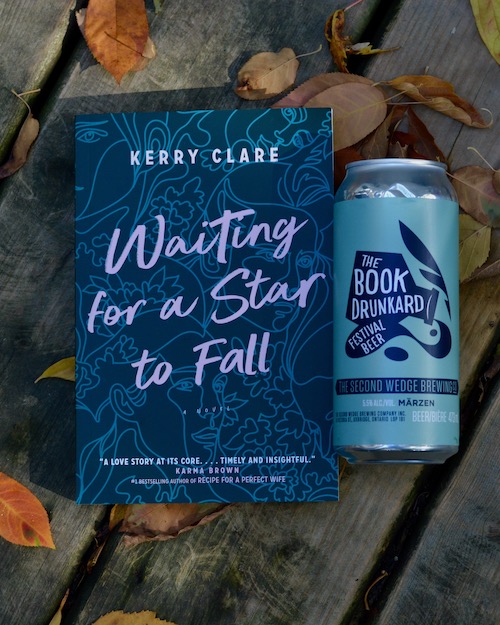 Thursday: The Book Drunkard Festival
I am so excited to be part of this year's Book Drunkard Festival, ESPECIALLY since they've gone virtual, which means everyone can join. And yes, because they have their own beer. At 7pm, I'll be speaking with the amazing Bianca Marais about Waiting For a Star to Fall.Tickets for the event cost $30, include the purchase of the book, and are on sale now!
---
Friday: Official Champagne Toast
What a week! I will confess that it may not be authentic champagne with which we'll be toasting my launch week, but a glass of anything will clink just fine. Please raise your own glass, and I'll be toasting you in appreciation for your support and encouragement.
---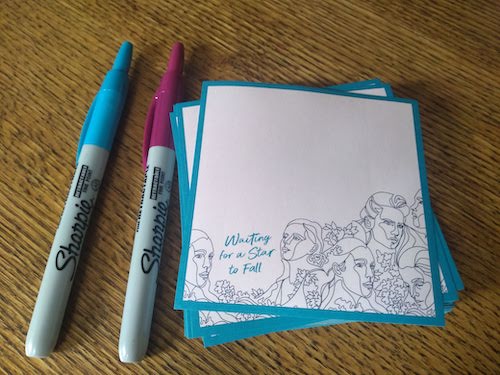 PS: Don't Forget Your Book Plate
Guys, my sharpies ran out!! But I am buying more tonight so please send me an email with your address and I will be happy to send you a personalized book plate!
---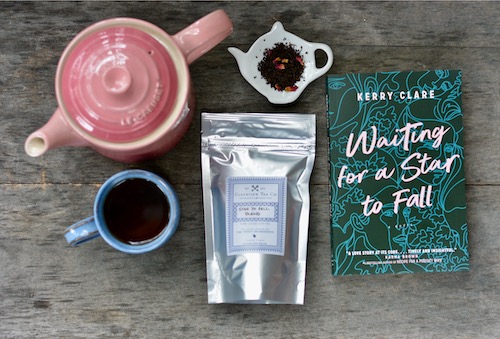 Star to Fall Tea Blend
And yes indeed, WAITING FOR A STAR TO FALL has its very own tea from Clearview Tea in Creemore, ON, an organic black tea blend featuring vanilla, bergamot and rose petals. On sale now for a limited time.