October 8, 2020
You Get to Frame Your Own Picture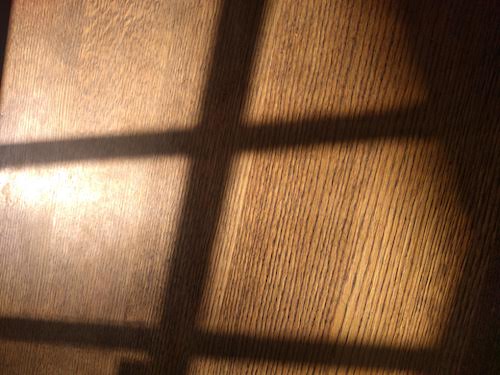 You don't have to read the books on the shortlist. You don't have to watch the debates. The world won't end if you don't know the latest numbers, unless you work for Public Health. Your timeline isn't neutral. Neither are your Google searches. You are allowed to not be interested. You are permitted to sit this one out.
What gets to be important? Did anyone catch the sunset last night? I'm thinking about a person who doesn't have their head in the sand, and how they have absolutely no idea what's going on underground.
Who's been keeping up with the cloud formations? Do you know how little bearing the stock market has on most people's lives? The way the patch of sunshine travels across my kitchen table, which is a story I'm tracking. It's important to pay attention.
A long time ago, you got to design your own internet, with the assistance of your aunt who'd send your forwarded jokes. She was a curator then, although we didn't call it that, but the rest was up to you, the sites you bookmarked. I had a Google reader, and a list of blogs and websites that I'd check in with everyday.
But then Google killed their Reader–it's harder to drive advertising with users who navigate the internet on their own say-so. And now it's Facebook who decides what we should see, what we will watch, what we read, and what we're thinking. And while at least newspapers and journalists control the narrative with some degree of responsibility and a sense of the importance of their role, it's still never been the entire story. Always, there's something else going on outside the frame. And something else is almost everything.
This week, I've been listening to the "You're Wrong About" Podcast, after at least two people recommended it online. While various overwhelming calamities have been occupying the minds of many, I've been all wrapped up in the courtship of Charles and Diana, and I'm not sure why this matters any less than all the other kinds of other soap operas going on concurrently.
The other night, I was reading to my children from Madeleine L'Engle's A Ring of Endless Light, and it referenced "Cartesian," but my daughter thought I meant "Khardashian," but it didn't matter anyway, since she doesn't really know anything about one or the other.
I think therefore I am?
This is the book where Grandfather, anticipating Twitter in 1980 (when the book was published), says to Vicky, "Maybe instant information isn't good for us. We can't absorb it." And I think about this all the time, about how there is nothing "natural" about the news cycle. It's as organic as the economy. And the idea that we have a duty to pay it our attention, to centre our experience of the universe around it. Like its a fire we're all drawn to, but it's not, and who profits?
Ten years ago, I started working at 49thShelf, which means that for a decade, people have been sending me lists of books and authors. In the beginning, most of the time those authors were white, and around 2012 people started calling this out. Why were so many of them men as well, and there were people who got angry about this, people who didn't see race or gender, but just focused on excellence, and it was just a coincidence that all their favourite books were written by white men.
In 2020, very few people would dare submit a list that includes only a handful of old white guys, and not just because doing so would make me go YIKES!, but also because it's just really boring. Because it betrays the narrow limits of a reader's experience, and most of us don't like to brag about those, and all this is relevant because it shows how arbitrary is the way that things are framed, among them literature, and "the canon," and how I used to take those all-white-guy lists for granted.
The way I used to see them and think I was looking at everything.