March 11, 2019
Why I'm waiting for your next blog post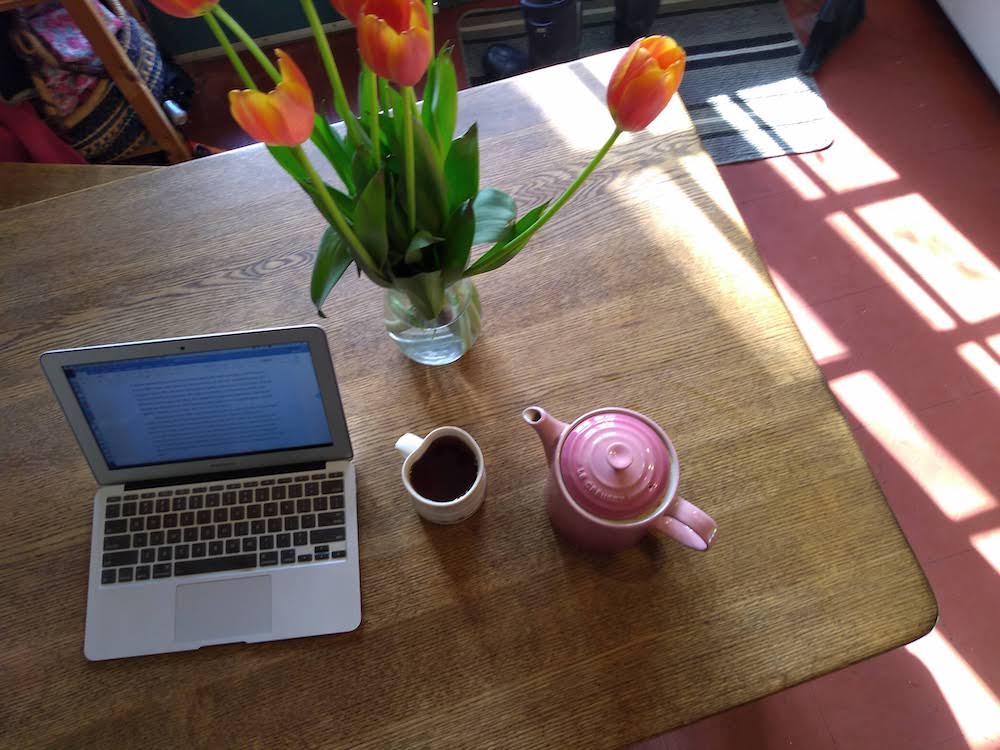 (I sent the following message to writers signed up for Blog School: Pickle Me This mailing list last week, but I think you deserve to read it too. And if you want to sign up for Blog School updates, you can do so here AND receive a copy of my free download, "5 Prompts to Bring Back Your Blogging Spark.")
For many bloggers, the biggest impediment to actually getting to PUBLISH is the idea that maybe no one's reading, so what even is the point? And my smart answer to this has always been that you should be blogging like no one is reading anyway—so if no one actually is reading, doesn't that just mean you're doing it right?
My non-glib take on this is different, however, because I've never been more hungry for good things to read online, in blog posts in particular. It's why I've started "Gleanings", a weekly series (also available as a newsletter) where I collect links to all the fascinating pieces I've come across on the internet—articles, essays and blog posts that made me think and/or delighted me. I'm so grateful to writers who continue to craft smart posts, make thoughtful arguments, and introduce us to excellent people, places and things, all of this countering the toxic discourse we so often encounter online that's lately rearing its ugly head in the real world. I continue to believe—because I've seen the evidence—that with our own small corners of the internet, we really can make the world a better place.
And because I know that crafting meaningful blog posts is important to you—you were curious enough to download my "5 Prompts to Bring Back Your Blogging Spark" after all—I wanted to check in and encourage you to keep going. If you haven't updated your blog in awhile, now is the time to do it. If you've written something lately that you're proud of, I hope you'll leave a link below in the comments so I can read it, and so my readers can read it too—because I'm not the only one who's craving great posts to read.
So many of us are looking for goodness these days, but blogs are an opportunity to get proactive and actually make some. I'm really not kidding when I tell you that I'm waiting for your next blog post, and I promise I'm not the only one.