December 19, 2018
The flower can always be changing, by Shawna Lemay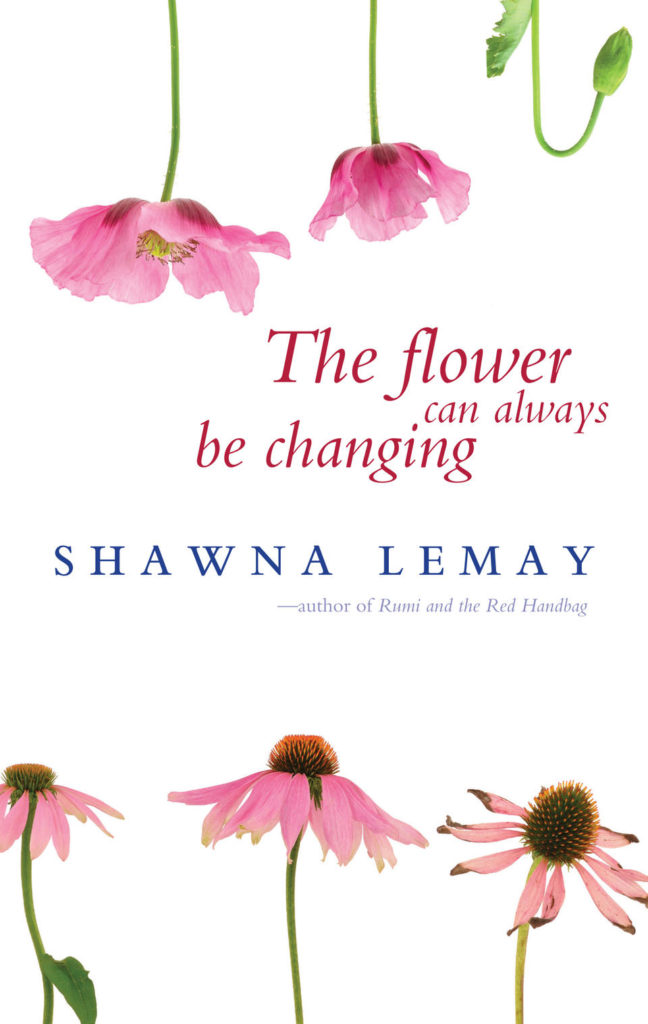 "All summer long, flowers. And all winter long the path through the garden is inward. A time to learn to be awake to the flowers within. What is there to fear? I've come to understand the souls is a flower with which to bless the world." —"All Summer Long Flowers"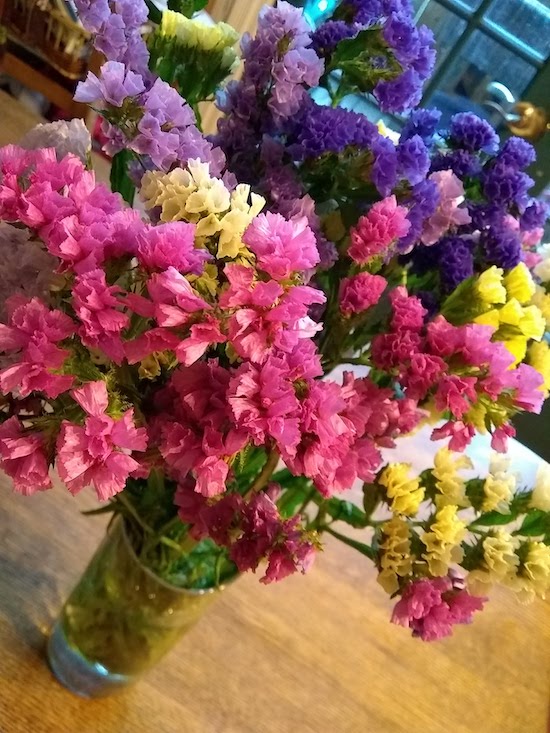 The flowers were indeed always changing, but the book was the same, this book that came into my life in April, The Flower Can Always Be Changing, by Shawna Lemay, the week before the crocuses bloomed. and it has sat by my bedside ever since. I've read it twice, a little at a time, as befits a collection of brief essays. It's not a diary exactly, but it reads like one, the essays guided by the seasons. The collection's title inspired by Woolf's own diary, a line she wrote as she was writing, The Waves: "A lamp and a flower pot in the centre. The flower can always be changing."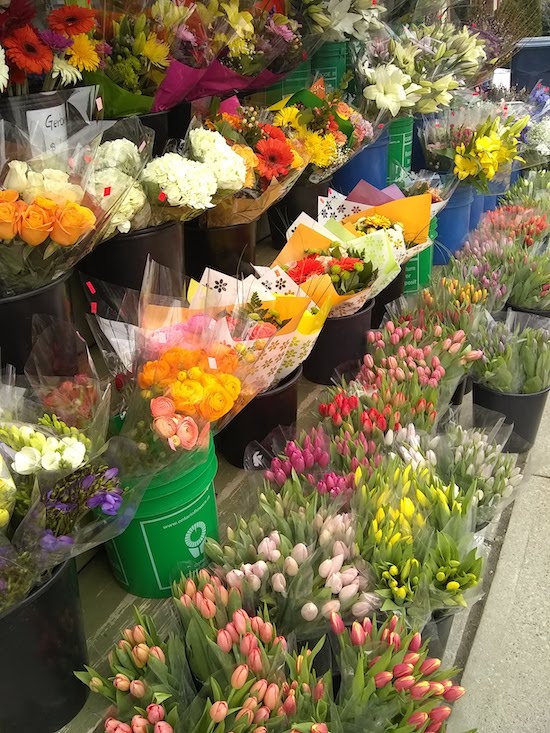 The meaning a bit obscure to me—but when is Woolf ever not? Thinking about the way that a flower is always different as it blooms and then decays, and then turns into a different flower altogether. Lemay writes about "grocery store flowers," although I prefer the convenience store variety, how the tulip becomes an iris becomes a gerbera becomes and dahlia, and so on.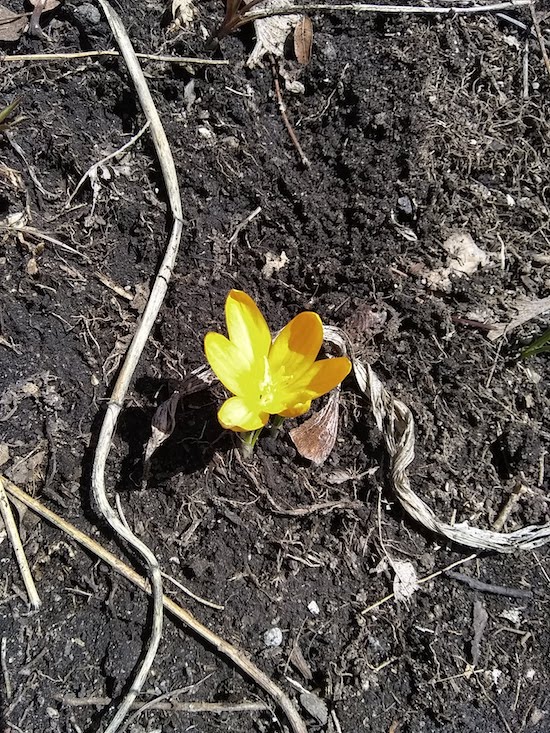 I first met Shawna Lemay though her blog, although it was a different blog than the blog she has now, a blog called Calm Things. Which was connected to her book of the same title, essays about living with an artist, with art, about still lives. As with Woolf, always a bit obscure. The meaning can always be changing.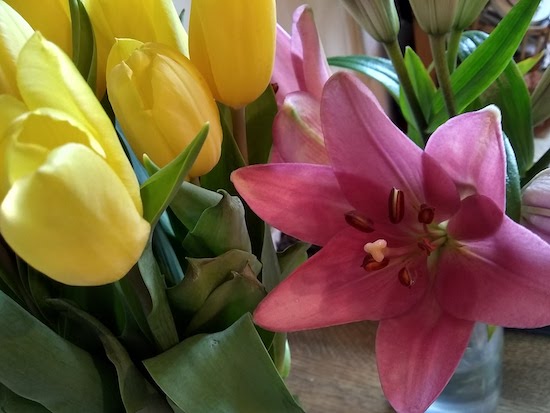 And blogs have informed Lemay's work so much, this book included, a chronicle of dailiness, of routine, of interruptions to that routine. A record of noticings, of shifts in how the light falls. "Align yourself to the poetry of the everyday."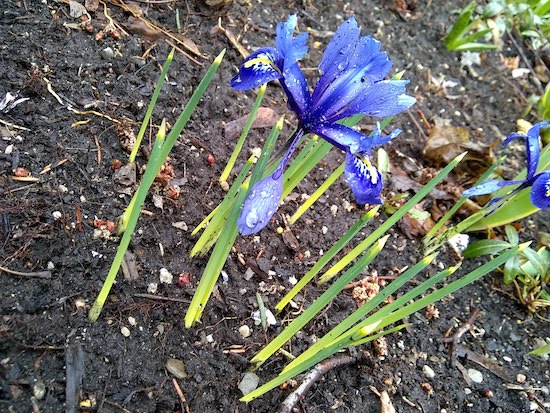 Lemay's blog two blogs ago was called "Capacious Hold-All" (which was a reference to how Woolf had described her diary; Lemay is also author of the purse-inspired novel Rumi and Red Handbag), and The Flower is similarly structured. Essays like posts, titles such as, "A Few Things About Working in a Library." Others like axioms, jokes, one-liners, answers to questions, lists. She writes about experiencing Bell's Palsy, about reading and writing, about being a writer, about what people expect of you when you're a writer, versus who you really are. She shares lines from poetry and fiction. "Keep Your Solitude" begins, "At the end of Mrs. Dalloway, the discussion between Sally and Peter is about how it's possible to know people." "Civilized" starts with, "They had yet to unfriend each other on Facebook." And indeed, these essays weave between preoccupations online and off it. For Lemay, the internet fuels her creativity, and is as much a part of her practice as the flowers.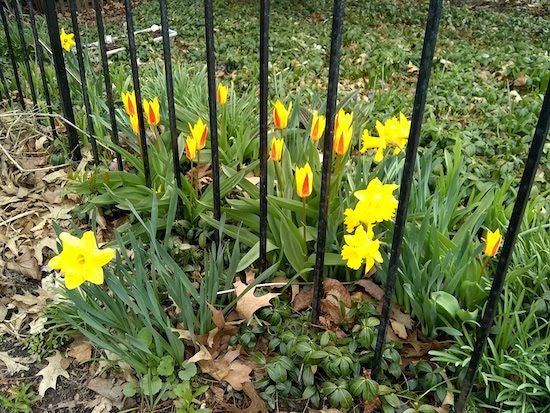 I've been wanting to write about this book, because it's strange and beautiful, and I've carried it with me all these months, since the flowers started blooming. But it's been hard to do so, because as the book is slow and thoughtful, so has been my engagement with it. Even now that I've finished reading it a second time, I'm not about to put it up on my shelf, to put it away yet. I'm going to keep it by my bedside instead, for dipping in and out, because every time I open it, I seem to find something perfect and new.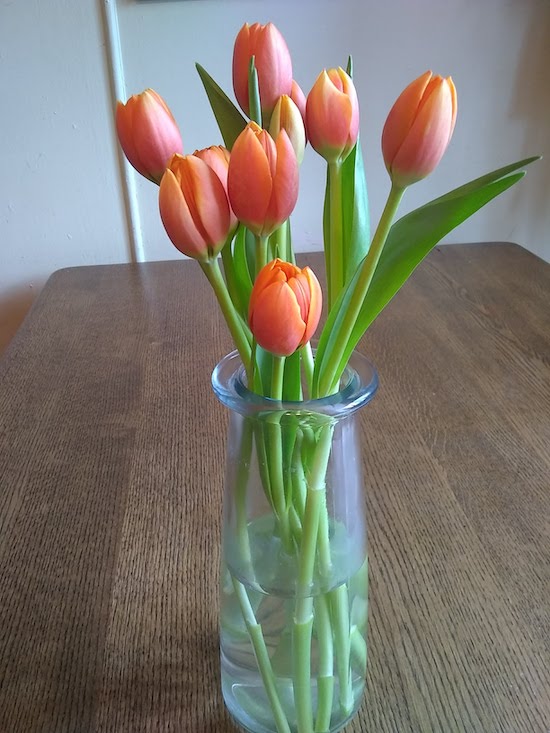 "I want to say that what makes me beautiful is I know how to endure the deep winter and how when the snow falls it changes my soul. I want to say winter strengthens me but I know the grocery store flowers are the only reason I make it through." —"Transcendance"