October 2, 2018
Staying Home to Read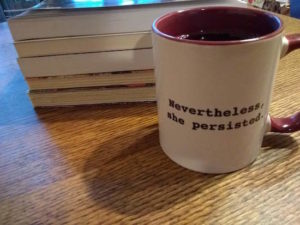 I read fifteen books last month, and some of them were really long, and so many of them were really good, and I'm pleased with this progress and with how much better I feel about the world knowing that these books are in it. Books that have reminded me: I really, really love reading, which is pretty much the root of everything I get up to these days. There is even time enough for it…which is always the thing I say around this time of year before I take on twenty stupid or less-stupid commitments that render such a statement untrue. But there is only time enough because I stayed home every night. Dear Writers: I am desperately sorry I wasn't able to attend your literary gathering, but instead I was at home reading your book.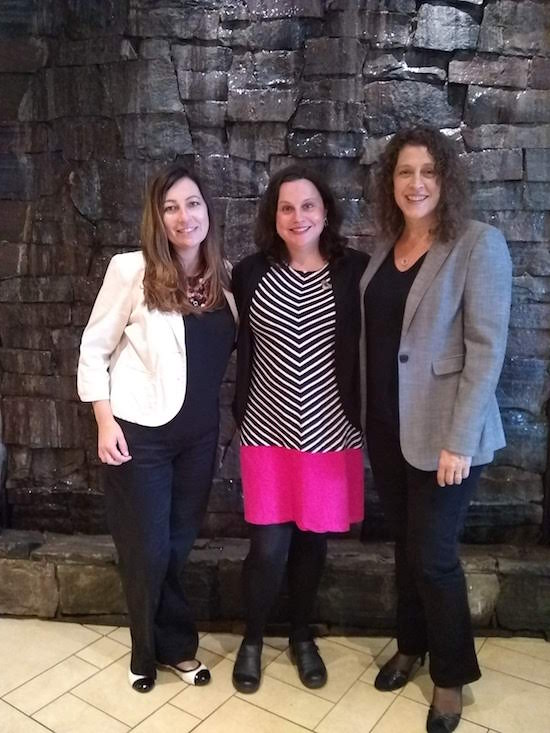 With just a couple of exceptions, of course. Last Saturday we had the pleasure of a weekend getaway to Huntsville, where I took part in the Huntsville Public Library's Books and Brunch event with Hannah Mary McKinnon and K.A. Tucker. McKinnon's most recent book is The Neighbours, which is the novel that kicked off my holiday reading in July, a twisty domestic drama that hinges on the premise of a woman's ex-boyfriend moving in with his family to the house next door. Let me tell you how the situation turns out: NOT SO GREAT, ACTUALLY. And I read Tucker's novel (her sixteenth, I think?), The Simple Wild, and I LOVED IT. It was funny, gripping and swoon-worthingly romantic in the way all my favourite 1990s' films were. Together, the three of us had a fun and engaging conversation about writing, books, and publishing, and it was absolutely fabulous to be in such excellent company.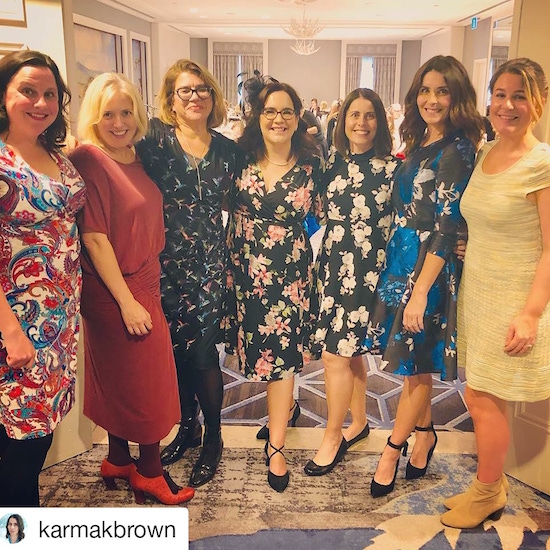 And then this weekend I found myself at another wonderful event, this time with members of my coven (because doesn't every witch need a coven, and how fortunate I am that this one adopted me) celebrating Jennifer Robson's forthcoming novel, The Gown. It was an afternoon tea, which is always up my street, and the food was divine, the bookish conversation delightful as we listened to Jen and Kate Quinn, and the table conversation was even better, as it always is when we get together. Definitely worth leaving the house for—which is not a phase I throw around lightly.