January 31, 2018
14 Seriously Underrated Reasons to Marry Somebody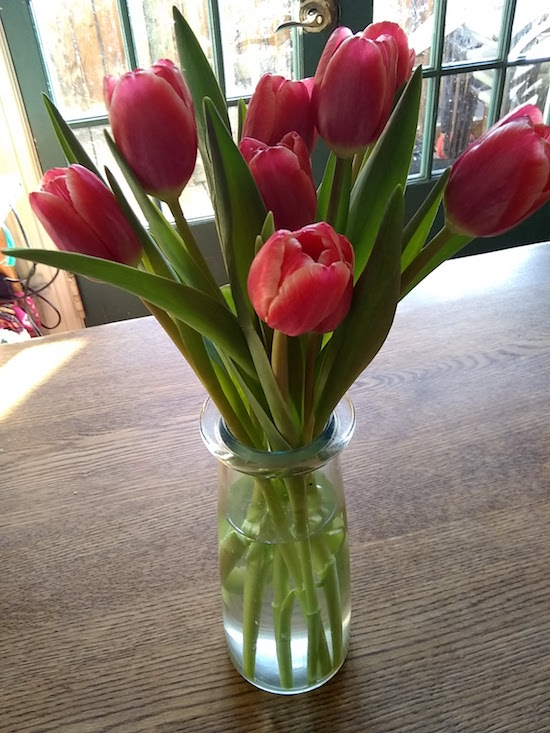 They make excellent sandwiches.
They don't snore.
They are happy to lend you the 'u' from their Scrabble tiles so that you can spell "wondrous."
They always share their snacks.
They remember where you left your hairbrush.
They buy you new shoes when you decide to start jogging. When you quit jogging three weeks later, they never say a word.
They don't hold your bad taste in pop music against you, and even dance in the kitchen.
They know how to build websites.
They send you texts after you finish doing something new and exciting asking, "How did it go?"
They go to the gym but don't talk about it or make you come.
They will go to the bookstore for you. They will also come to the bookstore with you.
They are as good at navigating as you are at driving.
They are good at back rubs.
They put the kettle on before you've even asked.