September 11, 2017
Happy Half-Birthday, Mitzi Bytes!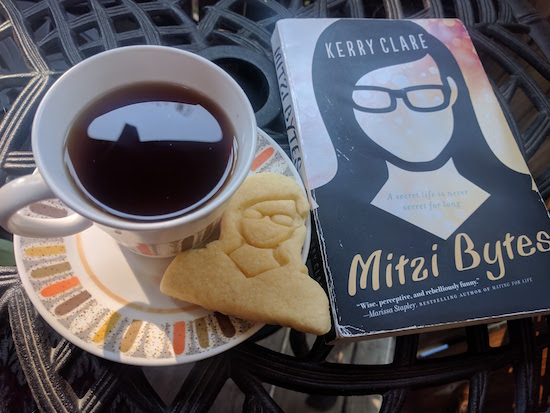 It's Mitzi Bytes' half-birthday! This week marks six months since Mitzi was launched and hit the Independent Bestseller list, reaching #2 for Trade Paperback Fiction and #6 Overall. It's been an excellent run, and we've celebrated by finally making use of our custom cookie cutters from our friends at Jammy Dodger, The Bakery. I am grateful to everybody who has supported this book, booksellers, festivals, friends and readers. You've made this all such a pleasure.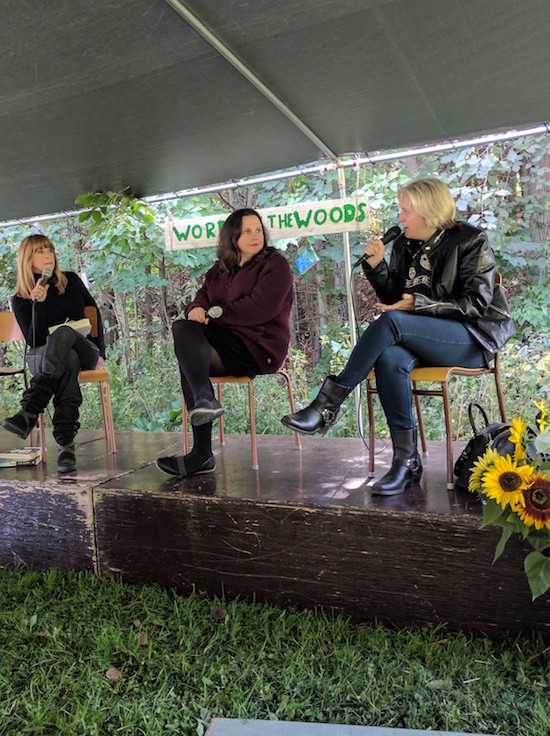 And speaking of pleasures, have never known one quite like the Dunedin Literary Festival. It was the most beautiful, fall colours just beginning to give us glimpses, and the sun was shining and the sky was blue. I appeared on a panel with my friend, Kate Hilton, moderated by Tish Cohen, whose Town House I read and loved ten years ago. We had such a good time, and afterwards I hung out with my husband and children and we soaked up all the goodness of a day out in nature—there were activities for kids, a playground and swing, delicious local fare for lunch (empanadas to die for), and I got to see the panel later that day with Alison Pick, Cecily Ross, and Claire Cameron. It was a wonderful day, and I'm really looking forward to returning in 2018.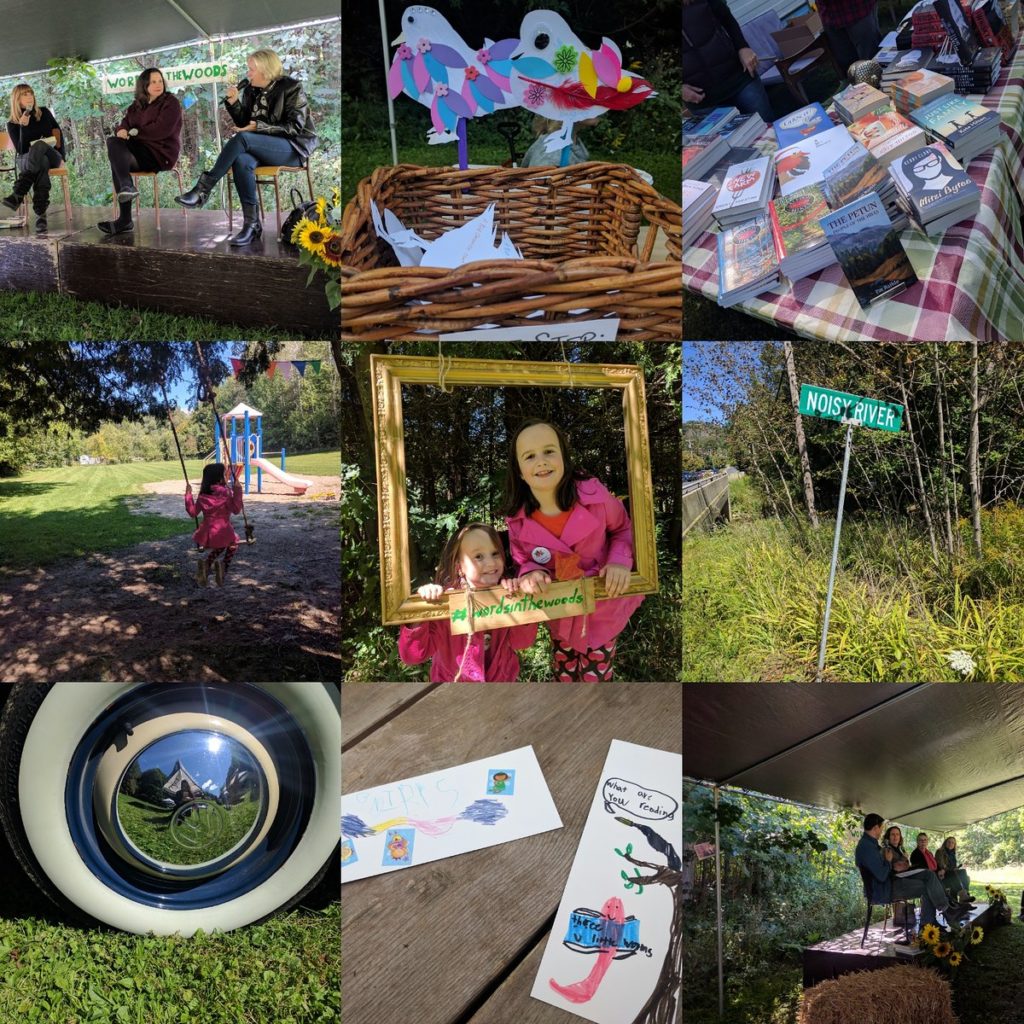 There are more good things coming up this week! I'm doing a talk on the (long and winding) road from blog to book at the Brockton Writers this Wednesday at the Glad Day Bookshop. And Word on the Street is next week, Sunday September 24. In conjunction with WOTS, I got to do a fun questionnaire with She Does the City answering questions about my writing life and readerly fixations. You can read it here.