January 31, 2017
Mitzi Bytes Cover Reveal!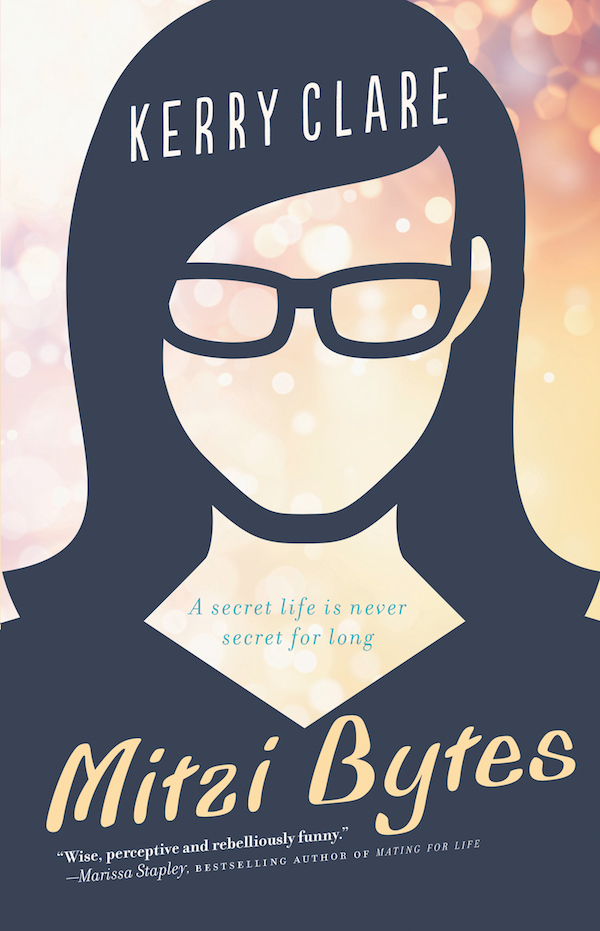 It's been a long time coming, but man oh man it was worth the wait. I am officially in love with the final cover for my novel, Mitzi Bytes, which arrives in the world in just a few short weeks from now, on March 14. Lots of events on the calendar, and I hope to see you out at some of them! If you haven't pre-ordered the book yet, you can do so at your local bookshop or online at Chapters Indigo or Amazon. You can also make sure it's on order at your local library, and add it your shelf on Goodreads.
Grateful to everybody for so much support!