January 27, 2014
Two Posts for Family Literacy Day
January 27 is Family Literacy Day, an excellent initiative by ABC Life Literacy Canada to promote the importance of families taking part in reading activities together. And because this is pretty much my favourite time of year, I've been busy writing Family Literacy Day-related things.

For Today's Parent, I wrote "The Secret to Raising Readers." Here's a hint: it involves Trollope castles, letting your children eat their books and then throw them on the floor.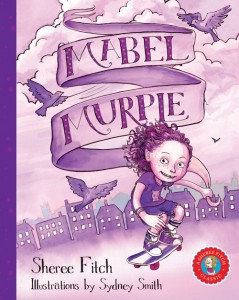 And at 49thShelf, I wrote about why I censor our family's bedtime reading. (Why? Because family literacy is not just about the kids.)
May all your story-times be fun, and your picture books be brilliant.