June 26, 2016
Friday was also my 37th birthday, which kicked off with a visit to the bank. Okay, that's not completely true—I woke up and as per family tradition, people and presents were piled on my bed and I got to open the latter, which included bath things, a new robe, a beautiful shirt, and the book Mad Men Carousel, which means I now get to read my favourite television show over and over again instead of only just watching it. It all was wonderful, but then we had to get going, get the kids to school, and there was that meeting at the bank which was just a quick one because I had some papers to sign. My favourite thing about my bank is free WiFi and so as I sat there in the nondescript office and waited for pages to print and details to be sorted, my phone kept buzzing, email, Twitter and Instagram, so many excellent people sending me wishes. My best friends, old friends, online friends, and more friends—it was overwhelming. I am so incredibly grateful for the people who make my world. One in particular…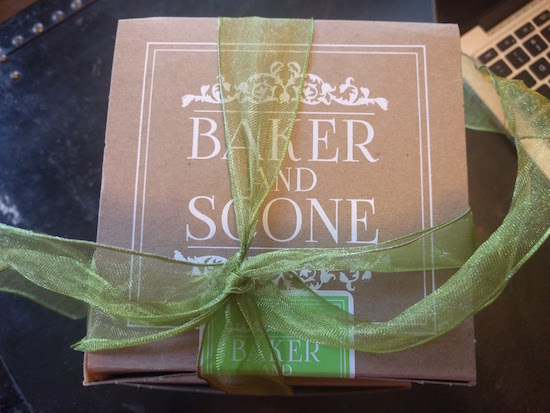 Which would be the one who orchestrated the post-bank events. He was working from home so was there to answer the knock on our door just past 10am, when a taxi arrived delivering scones and jam from Baker and Scone, the scones still warm from the oven. Lavender scones, no less. And then another knock at the door, more friends, and there was champagne and orange juice, and a fruit tart, and so much goodness. It was amazing. What a way to spend a Friday morning—and then after I went to fetch Iris at noon, I spent the afternoon reading in my hammock. (It is also nice to be out and about with Iris, who insists on telling everybody that it's my birthday, so that I get to be celebrated and still look cool.)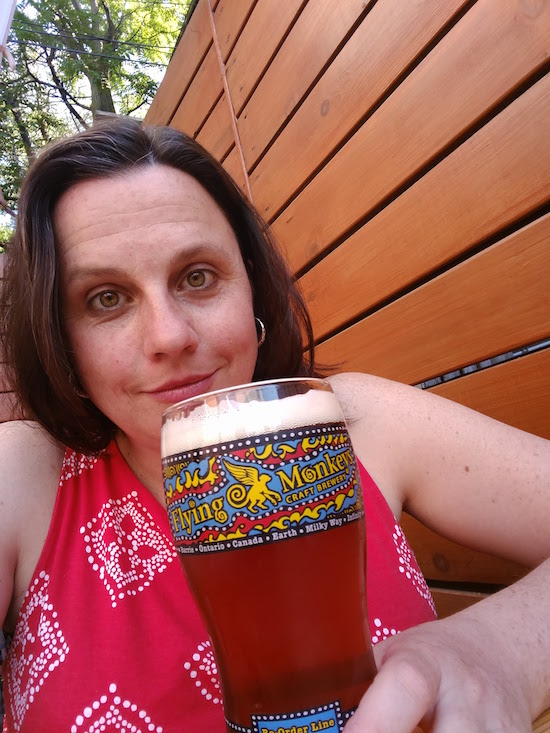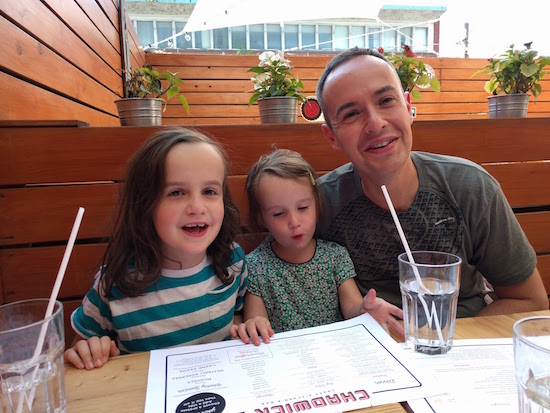 That night we went to Chadwicks for dinner, and had a delightful time on the patio. Reminiscing about all the good times we've had there over the years—like the night that Iris discovered she had feet. And then coming home to ice cream cake, my favourite (and even better: there's still some in the freezer right now).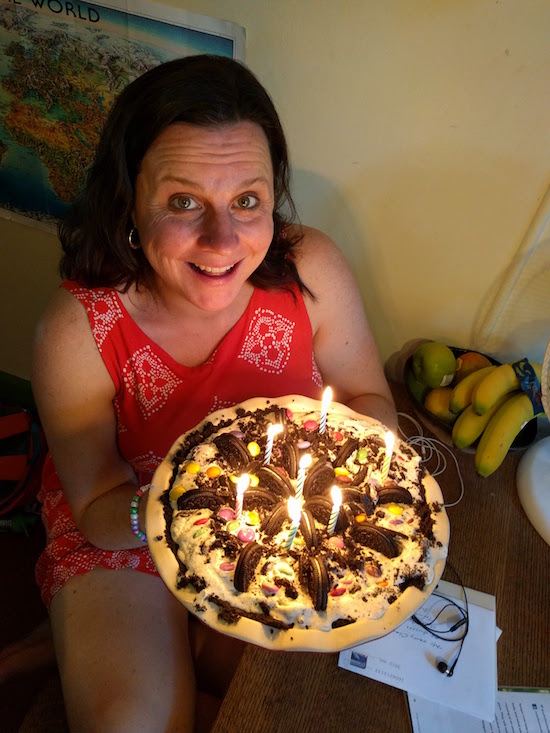 We spent Saturday morning in High Park with friends for a spectacularly catered sixth birthday party, and then drove out of the city after lunch for the final lag of my birthday celebrations. Driving to Uxbridge, ON to visit Blue Heron Books—remember my first visit there two years ago? Although we stropped for gelato first and then made our way to Blue Heron, which now has an adjoining teashop, which is only good news.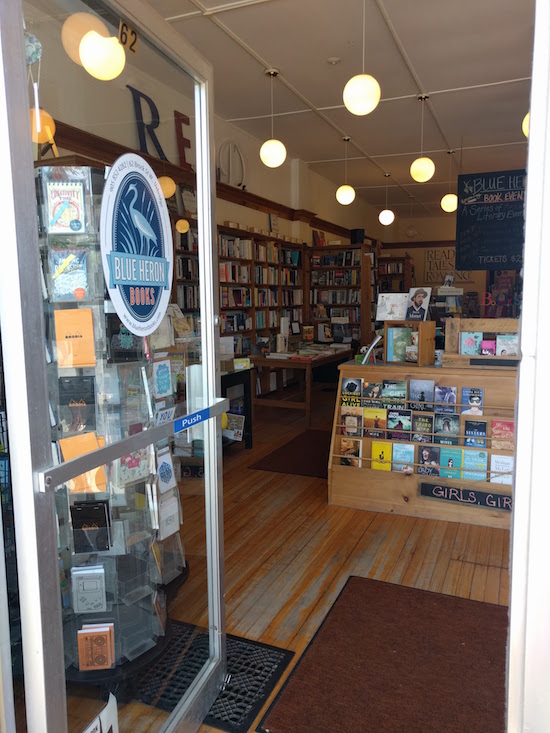 The door was open and the shop was beautiful. I loved their displays, personal recommendations, the chairs, and selection. I browsed and explored, picking up titles that caught my eye. I managed not to buy every single one, although I got a few of them. It was a wonderful way to spend an afternoon. I only returned to the cash one more time after my initial purchases. And then we made our way to the park and hung out in the shade on the grass, before heading to Urban Pantry for a ridiculously delicious dinner (with cake pops, no less). The ride back home was peaceful and nobody cried, and there is this one spot on Bloomington Road where we could see the city, small but entire, faraway over the green fields, and all of us gasped in awe.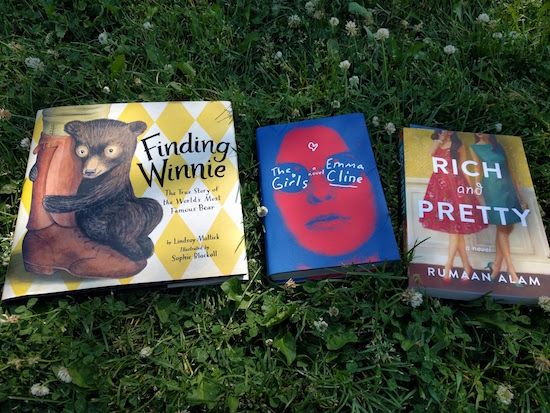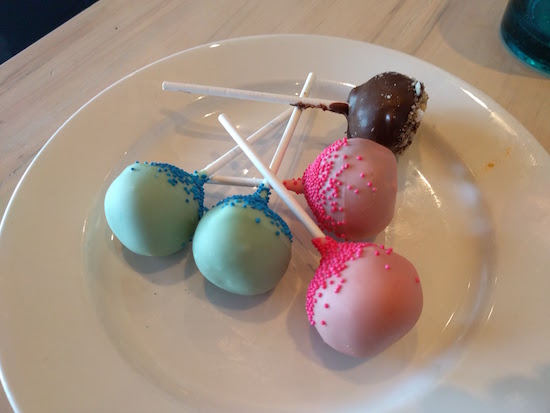 Next Page »