June 13, 2019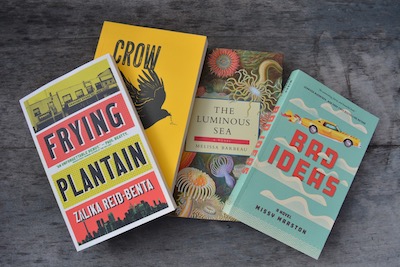 No writer is an island, as much as many of them try to fashion themselves as such. But those of us who are paying attention know how everything is connected. (Do read Kimmy Beach on how injections are friendship are essential to the writing life!). Which is why I think that having a bookstore with only four books in it is a thing that really matters.
Okay, hear me out.
Four books, each by writers who live in different parts of the country, published by four different Canadian independent publishers. But these books look good together, and side by side they're selling a few more copies than they would have on their own. And as a Canadian writer, I benefit from this, even though my own book is not one of the four, not least because as a Canadian writer I am necessarily a Canadian reader, and so everything that promotes good books and reading is to my benefit. But also because getting these great books into the hands of great readers serves to enrich our reading culture, and a rich reading culture serves every single one of us with books to sell, even if it's not my book they're selling.
This is also why we're encouraging readers to seek out Briny Books titles at their local indie bookstores, if they're lucky enough to have one. Yes, indeed, we've got free shipping, but I personally know that a trip to the bookstore is even more exciting than a book in the post (even with the free shipping). Our mail order business is intended to woo the reader who is wedded to Amazon purchases or who has to drive for miles to land at a place that sells books at all, let alone excellent ones. But all readers and writers benefit from a culture in which indie bookstores are thriving, and so we want to help that happen. With bookselling too, as with reading, writing, and everything, it's way more fun when you're doing it together. It's not a contest, or a race—it's a network.
I want to challenge our notions of scarcity. Or maybe rather to acknowledge that even within a culture of scarcity, a spirit of of generosity is powerful, and that we will always have more when we have it together, because what we have in each other is actually priceless.
June 4, 2019

Yesterday was the launch of Briny Books, a project I've been scheming over the last six months, with the help of my web-designer/photographer husband, and the amazing Blue Heron Books who came on board when I sent an email with the subject heading, "So, I have this dream…" The dream, which is probably your dream too if you love books as much as I do, is to own a bookstore—but I have no business acumen, or capital, or experience in bookselling, which is a proper vocation for sure. So how to scale that dream down to something achievable, something meaningful that could still make a difference? And Briny Books is the answer, a boutique online bookstore—whose purchase links direct to Blue Heron's site so they can take care of that end of things, which is in their wheelhouse—and they've even finagled free delivery. But curating an incredible book selection? Why, of course, that IS my wheelhouse, and oh my goodness, is our inaugural lineup ever exceptional. I'm so thrilled by all four books and so proud to recommend them, because I know that readers will respond and appreciate what these amazing authors are up to, authors and books that should be on everybody's radar. And while I understand that through Briny Books, we don't (yet!) have access to everybody, we do have the opportunity to bring these books attention they mightn't have received without the project, and likewise to bring to readers these amazing books that they deserve to be falling in love with. The books will also be featured in-store at Blue Heron Books in Uxbridge, and we hope that other booksellers will stock and even display our picks, and this way everybody wins, a richer reading culture, little-by-little, step-by-step.
I'm grateful to everyone who's as excited as I am.
April 26, 2019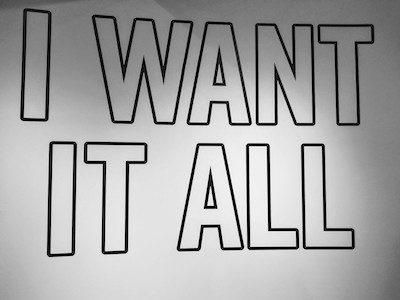 Remember in January when I was listening to Amanda Laird's podcast and it changed my life? I've been talking for years about turning my blogging workshops into an online course. I've wanted to be more deliberate in my blog and my social media platforms. And there was one other absolutely wild fantasy that I've had forever and ever…but more about that in a moment…
Remember what I wrote in January, about how marketing was kind of gross…but what if I was really using that idea as a place to hide for fear of failing? If you never try, you'll never fail, and you'll never win either, but not failing is a kind of winning—but what if it isn't?
And it's not like I don't know failure. I have two new novels in the bag [or in the drawer; time will tell], another in the clearance bin, and exist in a state of publication limbo, which is why thinking about ways to be more active in my own success was becoming important to me. 2019 began and I had nothing specific to be excited about, which was the very worst thing. I don't even know how to move forward in that situation…which is why I was very susceptible to the message of that podcast I was listening to in January, a conversation with Amanda Laird and Kelly Diels. I was looking for something, for permission, for inspiration.
Here's what being a blogger has taught me: absolutely everything about making it up as you go along, figuring it out in pieces, step by step, and always learning, always growing. Trying and failing and trying again.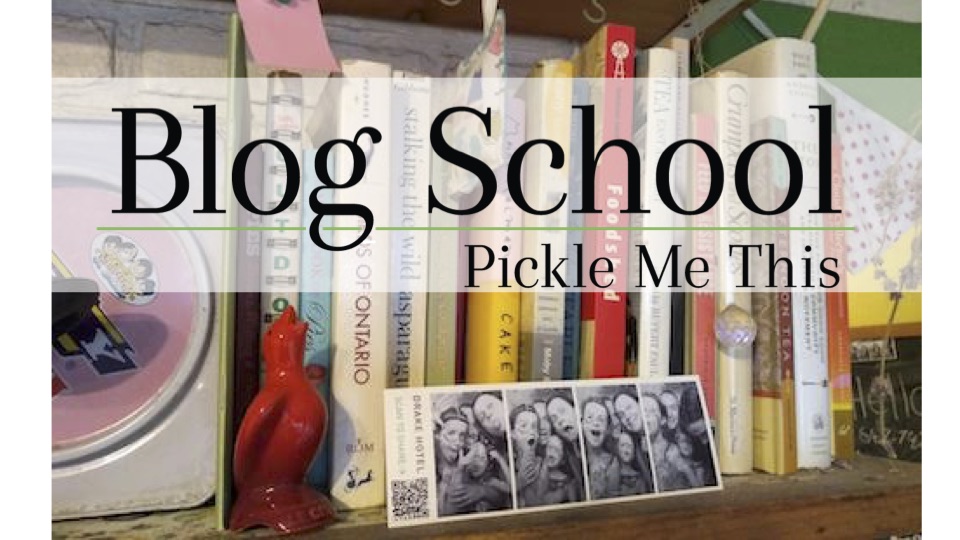 Blog School is launching in September. (Are you signed up for the mailing list yet??) I'm writing the modules from scratch, and I'm so excited (yay!) and also so happy to be this confident that I have an excellent product to offer.
In terms of my second goal, I really have gone back to the blog, and I'm loving it—and I'm contemplating ideas like selling ads and thinking about how to boost my audience (but not by changing the kind of work I do here) and I'm really excited about all this too.
And finally, the wild dream. A wild dream that I cut down to size so it would fit properly into the life I have and not be overwhelming. A dream that is still in the pilot project phase, and there's so much learning ahead, and figuring stuff out, but I've been happy to have others put faith in this project, which will be bolstered by their expertise (and also by mine!). All will be revealed in the next six weeks or so, but here's a glimpse of what's happening in the meantime—or a piece of a logo at least….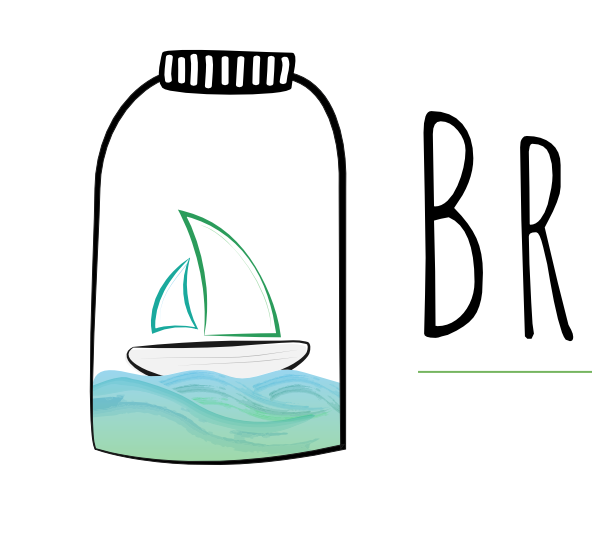 I guess this is really happening!! Stay tuned…