January 20, 2021
Finally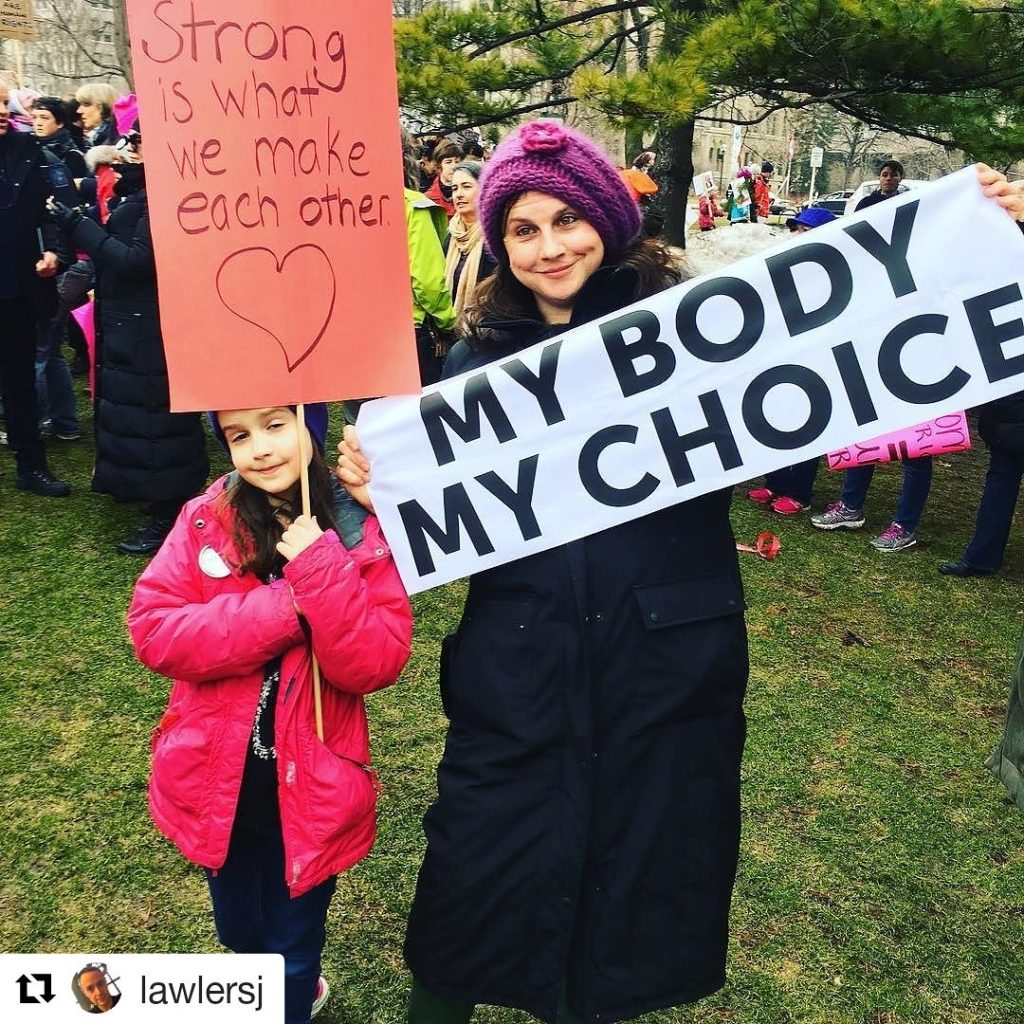 While I always knew things would be bad, I didn't quite suspect it would be this bad, that the now-departed president would live down to my worst expectation at every single turn, and then some, never once surprising me by actually doing the right thing—and I was really willing to be surprised. How badly I wanted to be wrong about everything four years ago. I would have been happy to be wrong every single time rather than to have had witness the nightmare of the last four years. But we saw it coming, we did. The violence and hatred of the rhetoric, the undermining of civility and social norms, the Orwellian inside-out messaging of truth and justice, and the way it messed with every rational person's sense of reality, wearing down the institutions of justice and democracy, making the carnage that transpired on January 6 a surprise not at all.
I think we put too much importance on being right though. I think a fear of being wrong keeps a lot of people from being brave enough to change their minds. I think a fear of being wrong keeps people from being brave enough to hope—the abject certainty of despair, which becomes a self-fulfilling prophecy.
But it was hope I was feeling four years ago, less a day, as thousands rallied in our city, in cities all over the world. Hope for the first time since that terrible night in November 2016 as the world turned inside out, the end of a terrible year that would be the beginning of a string of them, and it was hope that was sustaining. Like most things to do with women, the Women's March gets so maligned, but it was an incredible moment.
I don't actually remember the now-departed President's inauguration (except for Kellyanne's terrible jacket, "indelible in the hippocampus," as one great woman would later say about another matter entirely), but I remember the Women's March, the way that so many people came together to stand up for decency and justice, and what a rush it was to be part of that.
To imagine that there could be light at the end of the tunnel, and now four years later, we're here.