November 30, 2020
Smitten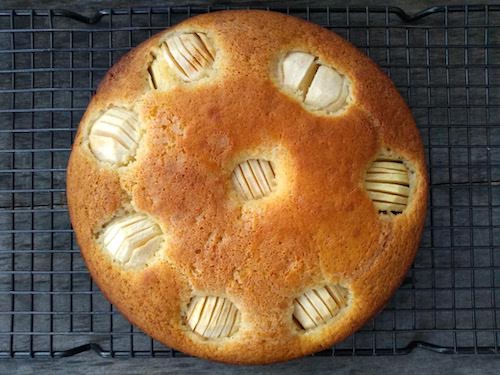 I loved EVERYTHING about this profile of Deb Perelman in The New Yorker. I had no idea that she was an old school blogger before she was a food blogger proper, but I should have guessed—and it's possible that this is why I love her blog as much as I do.
Incidentally, my blog (if not this blog, but rather my blog in general) turned twenty years old last month. To mark this occasion, I just went back and found my OG blog in the Way Back Machine Internet Archive—the first archived post is VERY EMBARRASSING and possibly not anything to celebrate or commemorate. To be so obviously needy. It's a miracle I had any friends—and not surprising that I didn't have a boyfriend.
But—it's hard to altogether rue the person who got me here, which is not a bad place to be. She was trying (really, really, REALLY hard).
Some sensibilities of old school blogging are totally baked in though, integral to my process. I recognized this from Deb Perelman: "I try to have a schedule, but I'm extremely bad at keeping schedules. I have watched corporate blog after corporate blog go to crap, because there was a posting schedule where you had to write five posts a day. I think that everybody would rather just write when you have something good to say."
Or even when you have nothing good to say, but feel like checking in anyway.