November 6, 2020
Has Women's Fiction Helped to Save Us?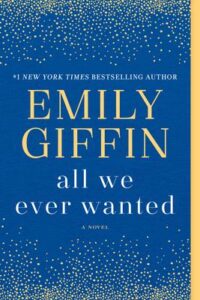 Almost four years ago exactly, against the background of a horrifying US election outcome and a world I didn't recognize, I wrote a blog post entitled "How Women's Fiction Can Save Us All."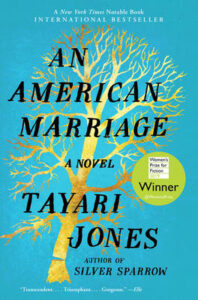 Which was more than a little bit self-serving, of course, considering my debut novel, Mitzi Bytes, was coming out the following spring.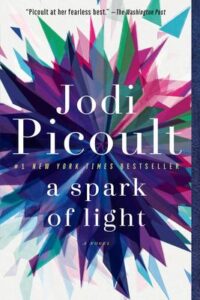 So it was kind of like your mechanic telling you how replacing your muffler kills fascists, or the real estate agent explaining how buying a town-home is the only sure route out of an authoritarian disaster. My post was totally ridiculous, over-earnest and embarrassing, but those were heady times and also—and here's the pivotal thing—I wasn't wrong.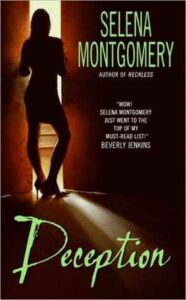 And just how wrong I wasn't occurred to me this morning as I scrolled through bestselling author Emily Giffin's Instagram stories, which have been my go-to through this strange uncertain week while American votes are counted. All week long, Giffin has been unwavering in her confidence that America—and her home state of Georgia in particular—would deliver the Biden/Harris ticket a victory.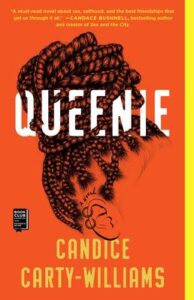 For months, Giffin's feed has been decidedly political, anti-Trump sentiments, pro-LGBTQ and Black Lives Matter. Amidst snapshots of Charles and Diana, and Brad Pitt and Jennifer Aniston, of course—Giffin's Insta is a world onto itself. But no matter the followers who threatened to unfollow and or to boycott her novels, Giffin has been insisting on making it political most of the time.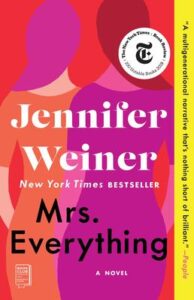 (It only underlines my thesis too that Stacey Abrams— whose fight against voter suppression since losing her Governor race in 2018 deserves huge credit for turning Georgia blue—includes "romance novelist" among her many other accomplishments.)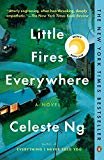 And Giffin has been taking her politics offline as well. Her 2018 novel All We Ever Wanted was a powerful exploration of toxic masculinity and the ways in which privileged white women are culpable in perpetuating it.
It joined other novels like Jodi Picoult's A Spark of Light, also published in 2018, delving into the personal stories behind the polarized issue of abortion. 2018 was also the year Tayari Jones published An American Marriage, which would go on to win the 2019 Women's Prize for Fiction, painting plain the reality of being a Black man (and a Black wife) in America.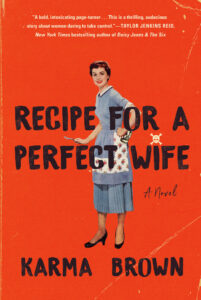 And these books were not anomalies. Candice Carty-Williams' Queenie was billed as a Black Bridget Jones when it came out in 2019, but where Bridget was sliding down fireman's poles (and more power to her!) Queenie was writing about US police shootings. Chick-lit queen Jennifer Weiner's 2019 novel Mrs. Everything takes on more than a half-century of American misogyny and missed opportunities for women to succeed.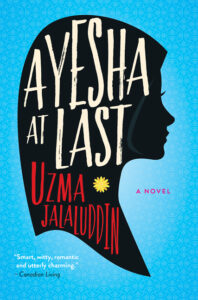 Celeste Ng's smash hit 2017 novel Little Fires Everywhere is a devastating indictment of race, class and privilege and the outsized role they play in a very unequal America.
And Meg Wolitzer's Female Persuasion, and Brit Bennett's The Vanishing Half, Such a Fun Age, by Kiley Reid, Miracle Creek, by Angie Kim, and so many more.
In Canada, novelists Marissa Stapley and Karma Brown have penned fierce and furious feminist bestsellers with The Last Resort and Recipe for a Perfect Wife.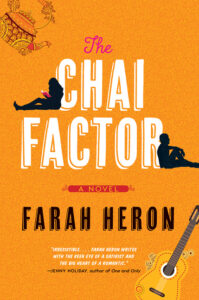 In further signs of progress since my post four years ago, the commercial fiction landscape in Canada has evolved beyond being a boring monolith of white writers, with the success of books like Uzma Jalaluddin's Ayesha at Last and Farah Heron's The Chai Factor, both of which manage to tackle racism and anti-Muslim hate in the context of love stories (no mean feat!). And even better, underlining that "diverse stories" (I hate that phrase) aren't just a flash in the pan—both of these authors have new novels coming out next year.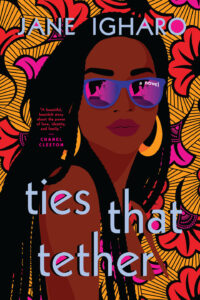 And more commercial novels by Canadian authors of colour? Check out Jane Igharo, Roselle Lim, Jennifer Hillier, crime novelist Ausma Zehanat Khan, and YA novelist SK Ali, among others. The very existence of books centring the experiences of characters of colour is a political act, and many of these authors don't shy away from more overt politics either, as they write plots that are also romantic, compelling, and great.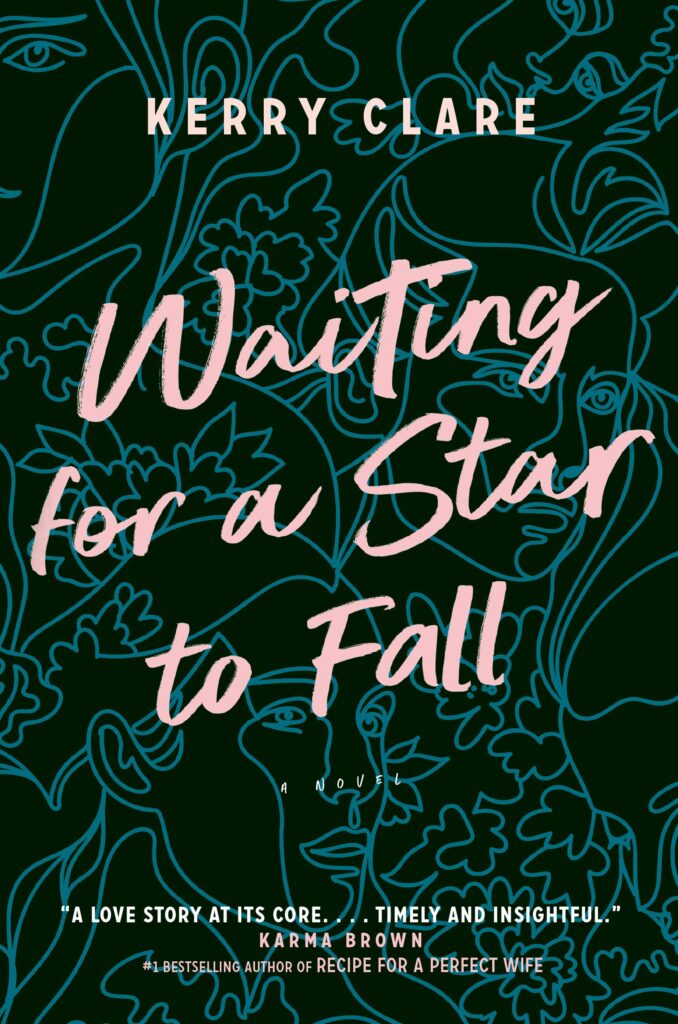 (Um, and yes, I have a new book out again, a novel about power and politics and the myths we create about ordinary men and leadership, and what we do about men who might not be monsters but whose behaviour is not okay.)
This week I listened to the CBC Pop Culture podcast Pop Chat, which considered the pop culture response to US politics over the last four years, determining that the output (mainly bad Saturday Night Live sketches) had been fairly disappointing, films like Get Out and Parasite aside. (They didn't even mention Demi Lovato's "Commander in Chief" though! I love that song!)
The consensus being that a US president who sucks all the air out of the atmosphere as the 45th did (DID. I'm doing past tense. I'm going there. It's been too long. I AM READY), who is so over-the-top and in defiance of credulity and reality, whose entire construct of the world seems to be a fiction—well, what are artists meant to do with that?
But the women who write commercial fiction have done a lot, responding to the moment and truly rising to the occasion.
These books—part of a genre that so rarely gets the respect it deserves—are one terrific legacy of this terrible, awful time. When people look back at these works published during the second half of the last decade—at the questions these authors have been grappling with, the issues confronted head-on, the taboos finally broken, voices being heard, stories that are finally being told—I hope it's going to seem obvious that the patriarchy was on its final legs, quaking in its ugly boots.
And good riddance.