October 12, 2020
What the Trees Were Doing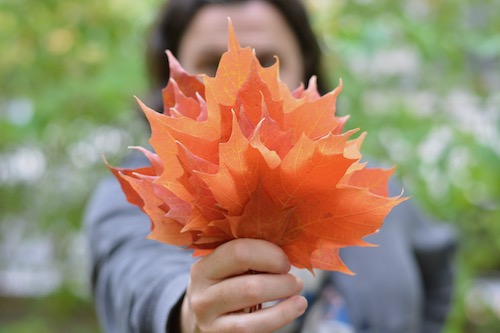 We called them Sad Covid Walks, but only in hindsight. At the time we were walking, they were everything we had, during those months when traffic was deserted and the only ads in the transit shelters were telling us all to stay home.

We had a circuit through and around the university campus, a walk we took once a week to track the progress of spring. Two secret copses—one at the school of mining, the other at the faculty of forestry—and then the tiny Zoo Woods beside Sidney Smith Hall. Which at first were barren of anything green, just a trillium here and there, and then the season came on like a deluge. Never have I been more grateful for spring.

A woman in my blogging course last month wrote about that waiting, and watching the naked trees with an attention she'd never experienced before. About how as the leaves fall away again, she is trying to hold onto the promise of winter trees instead of sadness as the seasons change again.

We've taken such comfort from trees this year. Retracing our steps today even though we really didn't want to, even though anything that was full-on in Covid spring, we've developed an aversion to (except for ice cream).

But I wanted to see what those trees were doing, to give thanks for the ways they have saved us, and the ways they persist, oblivious to everything, from the sad people looking up, to the pigeons in their boughs.

To their majesty, their steadfastness, and the admirable way they keep reaching for the sun.