October 5, 2020
Waiting for a Star to Fall: THE SOUNDTRACK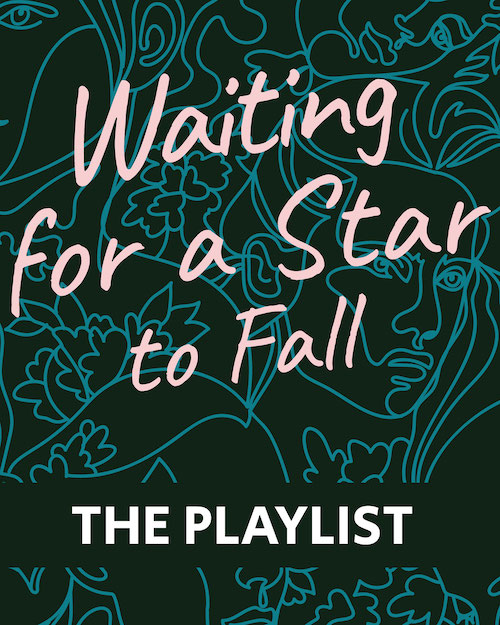 The question of why I insist on making playlists for my novels is definitely one worth asking, especially since all they really do is reveal me as a person whose taste in music is atrocious. But having come to terms with this fact, I can share that music is a really huge part of my process, of my entire life, and certain songs find their way into my fiction as a kind of subtle biography. These connections are rich and meaningful to me, not to mention catchy as all-get-out.
---
"Waiting for a Star to Fall," by Boy Meets Girl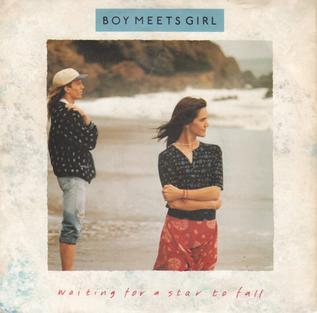 There was a really long period where the song "I Know You By Heart" from the soundtrack to the movie Beaches was in my head, and I can't quite remember why. This was during the winter/spring of 2018, when I was thinking a lot about the plot of my novel even before setting down a word, and I was doing both of these things (having the song in my head and imagining the book) while I was swimming lengths at the pool.
But the weird thing was that "I Know You By Heart" in my head always ended up morphing into "Waiting For a Star To Fall," famously the theme from hit film Three Men and a Little Lady.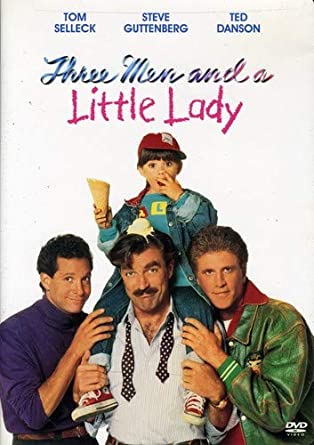 It all made some more sense when I googled and found out they were written by the same songwriting team (Boy Meets Girl!), and then I spent that summer actually writing the book while obsessively listening to "Waiting for a Star to Fall" on Youtube. I was addicted, to this song and also others with saxophone solos, but mainly Gerry Rafferty's "Baker Street," and then eventually Youtube's algorithm started following "Waiting for a Star to Fall" with "Right Down the Line," by Gerry Rafferty, which didn't have a saxophone solo, but found its way into the DNA of the book I was writing.
All of this seems kind of random, I know, but then it gets even weirder. That December, my novel was still untitled (it went through a stage of being called "The Fall" or "This Downfall") and I went to my friend Marissa's 40th birthday party, for which she'd created a Spotify playlist, and "Waiting for a Star to Fall" came on, as a poppy '80s tune might, and then it was directly followed by "Right Down the Line," by Gerry Rafferty. What the heck?? Two songs not especially connected by era or genre, and one of them definitely didn't appear on the soundtrack to Three Men and a Little Lady. I was a little drunk and sent a hysterical text message to my husband, who worked from home one day a week and knew my secret—that I basically listened to "Waiting for a Star to Fall" and "Right Down the Line" on a loop all day long.
It was really weird and excellent, and then in early January I realized that "Waiting for a Star to Fall" was actually the book title I'd been searching for, for the reference to a political superstar meeting his downfall, but also because the song is all about unrequited love and somebody who is waiting for impossible things, which my book is all about.
---
"How Will I Know?" by Whitney Houston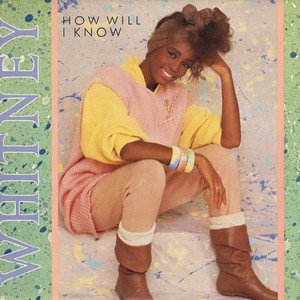 The Boy Meets Girl duo (Shannon Rubicam and George Merrill) wrote so many great songs, among them some of Whitney Houston's greatest hits. "How Will I Know?" is one my favourite songs to sing at karaoke, and it definitely conjures themes of my novel, about being young and unsure when it comes to love—especially since feelings can't always be trusted.
---
"A Case of You," by Joni Mitchell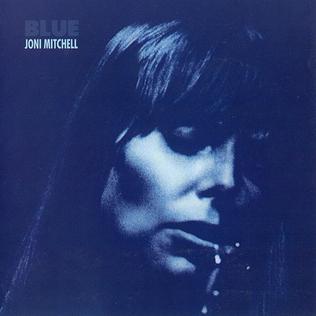 I don't know that I have ever written a less autobiographical work of fiction than Waiting for a Star to Fall (my protagonist doesn't read!!) but I was able to tune in to all my own early 20s angst and longing to strike the right note with my character. This song meant a lot to me in those days, and the part about the guy who is as "constant as a northern star/ constantly in the darkness" tied in well with my story and the celestial imagery.
---
"Laid," by James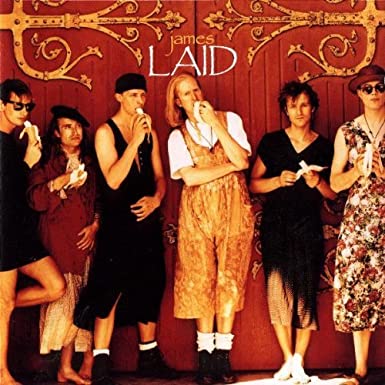 When I started going out to bars, this song was a mainstay, and I loved it for its aspirational qualities, though it was far from the realities of my experience most of the time. I definitely conjure those days in my novel's depiction of the small town bar experience (Lanark's notorious bar Slappin' Nellies is probably recognizable as Peterborough's Trasheteria circa 2000) and the best thing is that the nostalgic obsession of modern times means this '90s track is not so out of place.
---
"I Don't Wanna Miss a Thing," by Aerosmith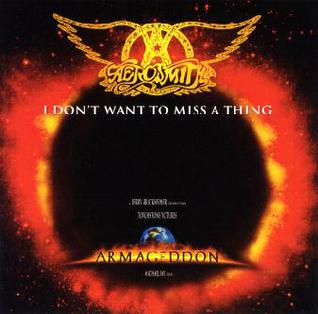 Yes, more '90s, but my protagonist's love interest is my age, so it fits. He's a cheesy dude and his favourite movie is Armageddon, and this song appears on the soundtrack—and it kind of sums up his intense approach to life and all things.
---
"Right Down the Line," by Gerry Rafferty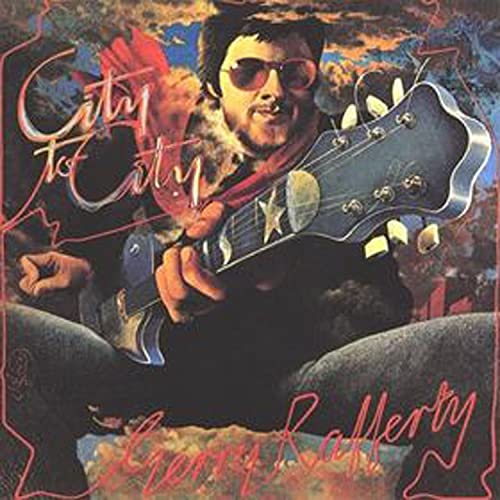 I love this song, but it's kind of a crime, as are all songs like these, these songs that convince women that their role is to wait and serve in relationships with men, "to put something better inside of [their partners]," and that a bare recognition of this fact should suffice as repayment for the enormous debt this incurs. Do you ever wonder how your life might have been different had you not come of age on these tropes? I also always wondered if Rafferty's "You've been as constant as a northern star, the brightest star that shines" was somehow in conversation with Mitchell's. (Essential to note: I eventually paid for digital copies of this song and "Waiting for a Star to Fall," and no longer am I constantly streaming Youtube.)
---
"Let the River Run," by Carly Simon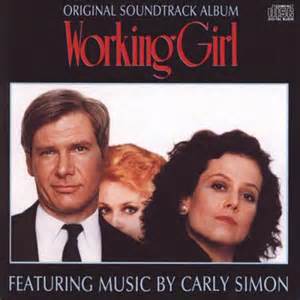 When my protagonist was a little girl, she used to watch her mother's VHS copy of Working Girl, and then pretend to be a career woman by turning her family's dining room table into a desk. (Please see Clementine Ford's Instagram stories for a deep dive into why Working Girl is a very problematic feminist classic, another trope that works its ways into our veins to fuck us over. ) Carly Simon's song was the best thing about this movie, except for Joan Cusack's hair, and I still find the lyrics profoundly moving and poignant: (and yes, there is celestial imagery): "We the great and small/ Stand on a star/ And blaze a trail of desire/ Through the dark'ning dawn."
---
"The Boys of Summer," by Don Henley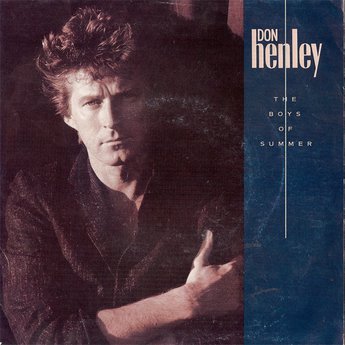 This has been one of my favourite songs for years and years, and it was long out of date even by the time that I started loving it. This appears in the novel when my protagonist is missing the guy she loves and goes driving by his house even though he's not home.
---
"Invincible," by Pat Benatar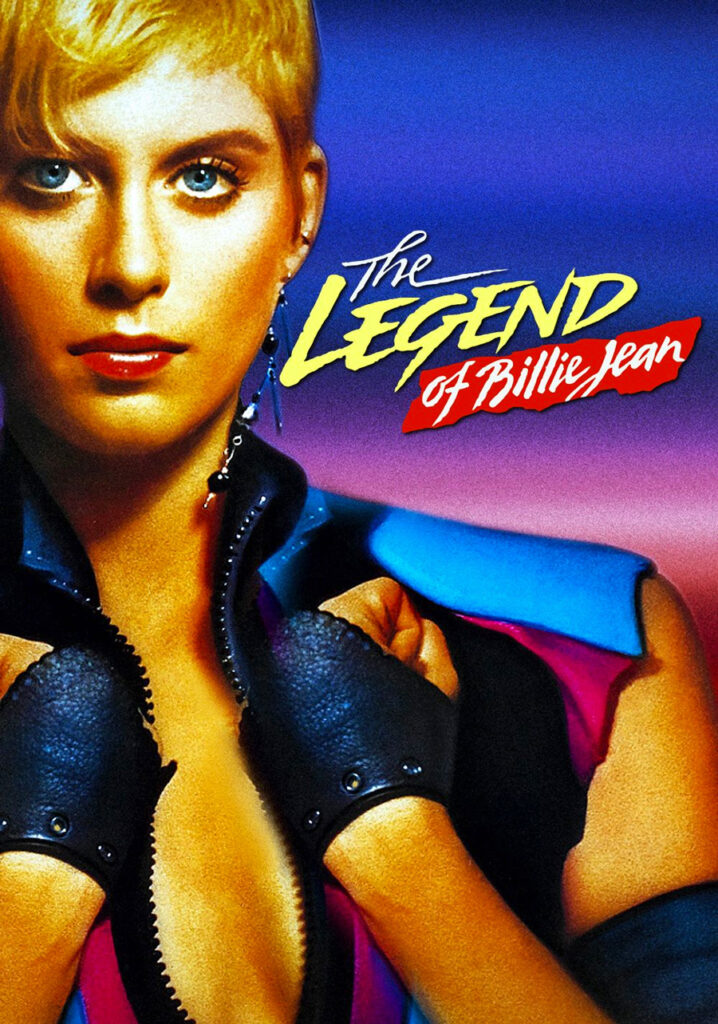 An abortion takes place in my novel (of course it does!) and the woman who experiences it is strong and secure in her experience because she's cared for by her friends through it all. Like this character, I also watched The Legend of Billie Jean and ate ice cream cake after my abortion in the company of my pals, and this song is from the soundtrack. (I wrote about this here: "Abortion Baskin Robbins")
---
"Be My Baby," by The Ronettes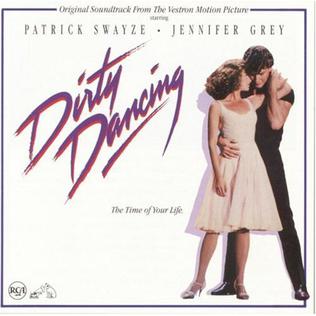 Brooke has never seen Dirty Dancing before until one afternoon when she watches it with her roommate, Lauren, summoned to their living room by this song with the opening credits. Its brave and radical abortion story-line is still radical even more than 30 years later, which is a travesty, but it provides my book with a pivotal plot point.
---
"Brilliant Disguise," by Bruce Springsteen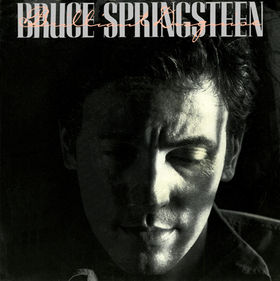 There is a reference to a brilliant disguise in the novel when Brooke goes out to Slappin' Nellies with her roommate and gets dressed up in uncharacteristic style—would Derek recognize her? Definitely a fitting song about duplicitousness and how we can be fooled by the people we love.
---
"Two Princes," by Spin Doctors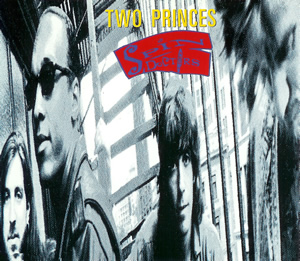 Naturally, the novel's climax takes place at Slappin' Nellies, where it's Retro '90s Night. Why are we so hungry for nostalgia? But oh, we are, as this playlist attests. I met my husband at a Retro '90s Night and we danced to this song together, and it was only 2002. Retro becomes retro so quickly.
---
Bonus Track: "I Know You By Heart," by Bette Midler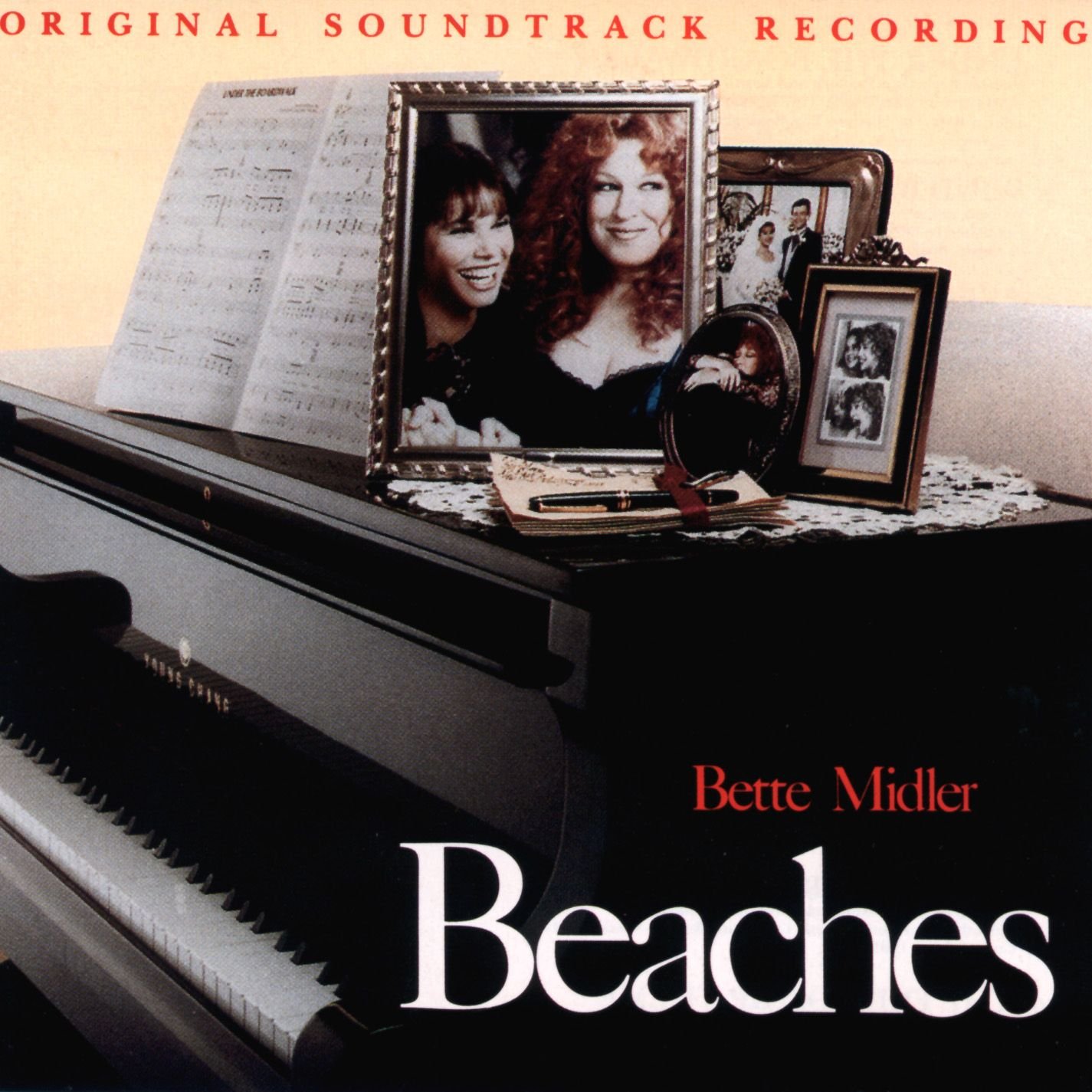 I actually think this song was in my head because the book I wrote before Waiting for a Star to Fall was about female friendship and had a Beaches vibe. I am back at work on the manuscript now and hope one day to share it with the world.
---
Bonus: "Good As Hell," by Lizzo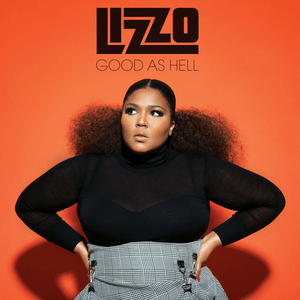 And yes, because my novel set in contemporary times deserves ONE SONG that came out this century. I think this song serves as a nice counterpoint to all those tunes about being constantly in the darkness, and yes, of course there's a star: "You know you a star, you can touch the sky/ I know that it's hard but you have to try/ If you need advice, let me simplify/ If he don't love you anymore/ Just walk your fine ass out the door."
If I had had this song twenty years ago, my early twenties might have been a lot less stupid.
---