September 21, 2020
Looking forward to Waiting for a Star to Fall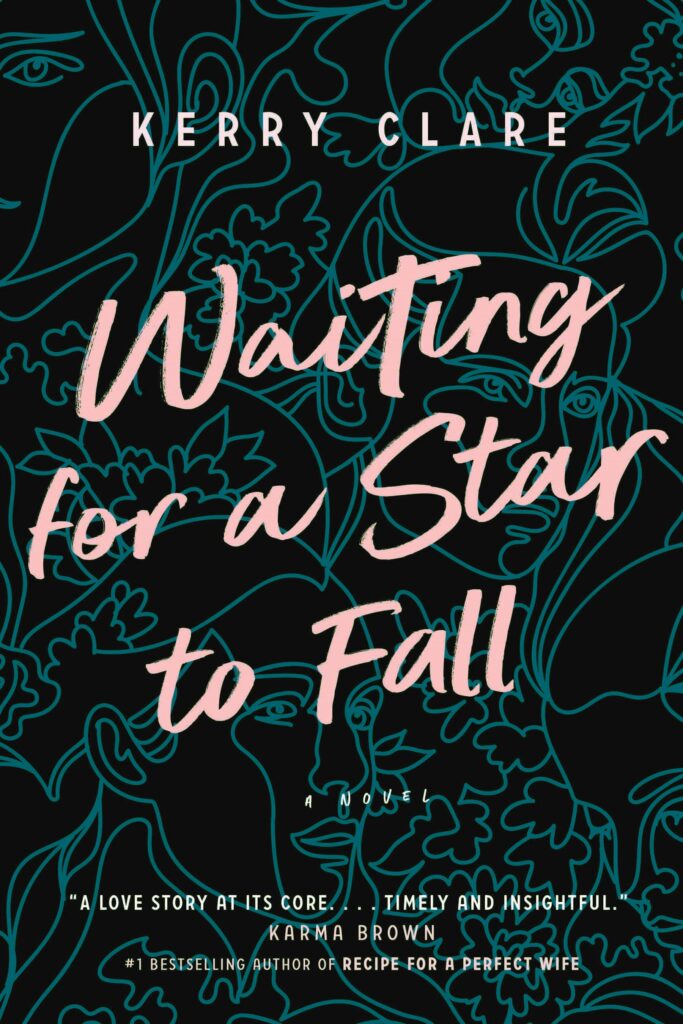 36 days until Waiting for a Star to Fall arrives on bookstore shelves!
I'm very happy that the novel has appeared on Fall book previews at CBC Books, the Toronto Star, and this weekend at the Globe & Mail.
I've been looking forward to this book for a very long time now, and it's nice to know that I'm not the only one.