January 9, 2017
To List, or Not to List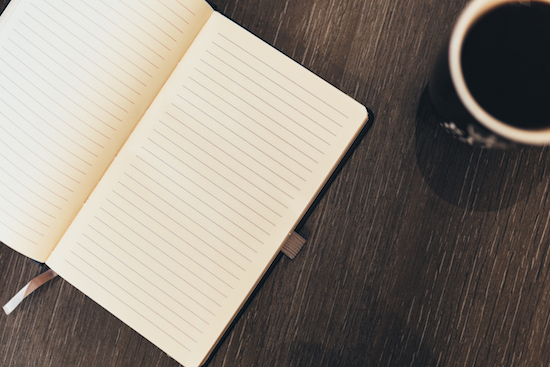 The scene: our bedroom, 11:50 on Thursday night. Stuart has turned out his lamp and rolled over to go to sleep, but my light is shining and there are urgent matters still to be discussed before the night is out. I'm thinking about Vicki Ziegler's blog post about the books diary she's been keeping since 1983. 
Me: Stuart—I have to talk to you about something.
Stuart: Mmm?
Me: Remember when I used to keep a list of all the books I read?
Stuart: Yeah.
Me: I stopped doing that—it seemed a bit less obsessive-compulsive to just read the books.
Stuart: Okay.
Me: But sometimes I worry, like I should have been keeping track, but I haven't.
Stuart: Uh huh.
Me: I mean, I write about books on my blog, and there's Goodreads, and if I really wanted to go back and compile a list, I could. I just don't need to. Which is kind of a positive thing, I guess. Not a bad way to be.
Stuart: No?
Me: And I think probably what I am doing is the least bananas scenario, right? Being in the moment, just reading what I want to read. It's what normal people do. A sign of good mental health.
Stuart: No.
Me: What?
Stuart: Normal people read books, or maybe they keep track in a list. But YOU have managed to not keep a list and also worry about not keeping a list, which is the most bananas way of all to be. It's kind of amazing.
Me: You probably want to go to sleep.
Stuart: Yep.
Me: Good night.
Stuart: Schnurpzzzz.