November 10, 2016
How Women's Fiction Can Save Us All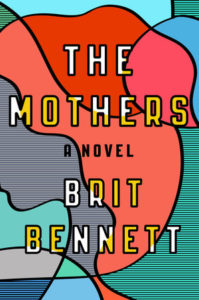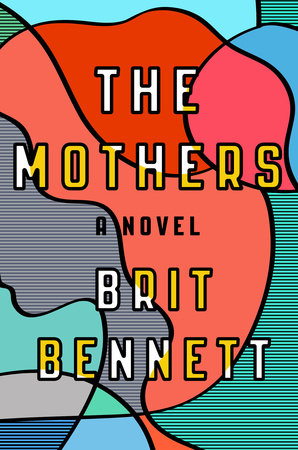 On Tuesday night I started reading The Little Virtues, by Natalia Ginzburg (which came to my attention in Belle Boggs' essay in The New Yorker, "The Book That Taught Me What I Want to Teach My Daughter"). Not a comfort read, exactly, although there is some of that, but then the first essay is about her years in exile from the Fascists in Italy before her husband died in prison: "Faced with the horror of his solitary death, and faced with the anguish of what preceded his death, I ask myself if this happened to us—to us, who bought oranges at Giro's and went for walks in the snow."
There are some moments when it's important to face things head on, and to learn from someone who has gathered wisdom from decades of experience.
Women's fiction doesn't usually get that much credit for helping its readers face things head-on: these books are escapes, they're beach reads. Fluffy rather than edgy, entertainment instead of education. Women's fiction that takes on "issues" is its own sub-genre, and there tends to be a formula as to how these stories are executed, with tidy resolutions. Faced with a tyrant being elected American President, we're supposed to be turning to weighty French philosophers, right? Or Natalia Ginzburg (which I really do recommend). Certainly not Jodi Picoult.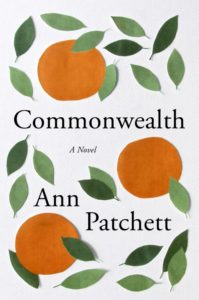 What is political? I've been thinking about this in terms of the novel I'm writing at the moment, about two women's friendship over decades. About my forthcoming book too, Mitzi Bytes, which is about a woman who dares to have a voice and what the consequences are—but it's also more complicated than that, because she's not entirely innocent in her own downfall. My character is flawed, scared, arrogant and insensitive. A lot of the book is about her relationship with other women—her friends, her sister-in-law, her mother, the other other mothers at her children's school. And what's the point of a story like this, I wonder, at the moment of onset of a world like that?
The question of how women get along and the ways in which they don't is fascinating to me. I suspect that every story I ever write will be about this. And I am also fascinated by how 53% of white American women voted against a strong, experienced feminist and instead for a noted misogynist. I am fascinated by the women who cheer for him exuberantly and claim that he could grope their pussies anytime. Who are these people? What planet do they live on? Could it possibly be the same one as me?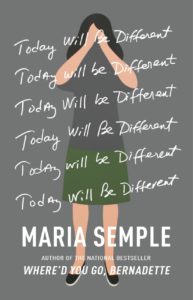 Women's fiction tells women's stories. Women's fiction also sells. And it occurs to me that this genre has the  best capacity of any to help us better understand each other. The authors who are writing nuanced stories about the dynamics of sisterhood are laying out a path of relations. Why are women's friendships so intense? How come when we don't like a woman we don't like her so much. Why is it so challenging to see a woman making choices that are different from yours? Why is it all so personal? Why can mother/daughter relationships be so fraught?How come when we have so much in common (and when so much is at stake) we can be so vehemently opposed?
Part of it is because we're human, of course. Human beings are complicated. This is awkward, but is in fact one of the best things about humans. While these differences are difficult to navigate, it would be terrifying if we were all the same. Who would push us to be better? How would we know what to rise above? Part of it too comes down to something I'm working out about gender and specificity—a guy in a suit is a guy in a suit, and any guy is going to see that and identify, but women have different hair colours, and different hair styles, and maybe she's wearing a pantsuit and maybe she's wearing a dress, and does she stay home and bake cookies or is she Diane Keaton in Baby Boom, and all these differences make it easier to find something to dislike about somebody. Unless, of course, you just happen to dislike guys in suits as a blanket rule (and lately I am thinking there is something to that).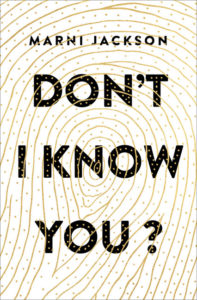 In women's fiction, I think, we can get to the point of figuring it out. We need authors to consider these questions and write thoughtful and nuanced stories about them (and this is happening now). We need readers too to pick up these books and reading with questions in mind, to allow themselves to be challenged by some of the ideas contained therein. I need to get a better sense of that 53% of white women and what they were voting for or against. The women who supported Clinton but did not dare to admit it beyond the confines of a secret Facebook group need to grapple with these questions too, because they bear some responsibility as well for what happened—women who won't dare to make Thanksgiving dinner uncomfortable. White liberal women who need to (for the sake of their children, their country) rise up and flip that fucking table, and let their fathers and brothers (and sisters and mothers) know just what has been stolen from them with this election.
And what better place to find stories of uncomfortable dinners and torrid family dynamics? Why, women's fiction, of course. (And Jonathan Franzen's The Corrections too, which totally falls into the category.)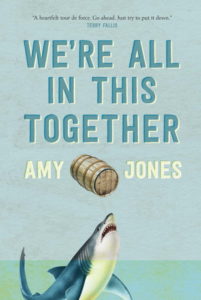 We need to be reading more authors of colour too to find out what's happening at the dinner tables of families who might not necessarily look like yours. I've been so grateful to those who chose to market books by Brit Bennett and Angela Flournoy as mainstream fiction this past while so that their books came onto my radar. I am going to continue to actively seek out diverse voices in commercial fiction and use whatever platform I have to amplify them, and hope that other white commercial writers will do the same, for its a genre that's as disturbingly white as any other.
We need to support, and promote too, commercial writers who dare to be overtly political in their work, to read them as thoughtfully and generously as Roxane Gay reviewed Jodi Picoult in The New York Times. Let's celebrate the commercial writers who are daring to take risks, as Marissa Stapley suggests in our conversation on commercial fiction. Writers need to keep striking that perfect balance between books that people are actually going to want to read, and books that give us something to think about. Books that build bridges, or at least look-out points.
The work commercial women writers are doing has always been important, but perhaps it's never been more important than right now.