October 2, 2016
I don't care about Donald Trump.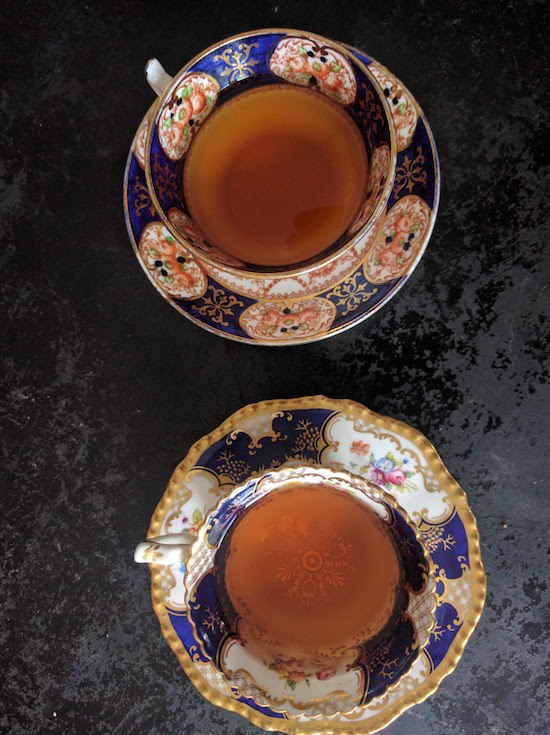 I don't care who Elena Ferrante is. Not one iota. Having read her books, I feel as though she's given us everything a person might be required to—and more. Which is why I retweeted such a sentiment this morning, only to have a complete stranger respond to the conversation with a (man)admonishment: "lots of things to get angry about this morning and you settled on this…" A complete stranger whose timeline is non-stop Donald Trump. Donald Trump: who I don't care about even more than I don't care about Elena Ferrante.
I don't care about Donald Trump. I don't care about his stupid hair, or his weak-chinned son, or his parade of wives. I don't even care about his taxes. There is nothing at all that I could learn about Donald Trump that will confirm anything about him that I don't know already. I don't care about his tweets. I don't care about his Russian ties. I don't care about his reality TV and his insecurities and his mystique or his appeal. I don't care about his fucking stupid ball cap. When I never have to see his hideous smirk again, it won't be a moment too soon.
I don't care about Donald Trump, and only partly because I don't live in America and my interest or lack of in its politics has no bearing upon what happens there. I don't care about Donald Trump, because the same people who pontificate via their Facebook platforms about the shallowness of celebrity culture and the vapidness of teenage girls fixated on selfies are glued to his every move. I don't care about the debates, which will teach viewers nothing remotely interesting or insightful. I don't care about Donald Trump, because I'd rather read a novel by Elena Ferrante and also for the same reason I'd rather not read a novel Philip Roth or Martin Amis, or anyone who is determined that the purpose of literature is to "be the axe for the frozen sea within us."
I am so fed up with maleness, Donald Trump its chief emblem. I am so fed up with nothing being as important as war, except sports, which is a microcosm of the same. I am sick of war rooms and chicanery, and heartless people who proclaim themselves heroic for "making tough decisions." I am sick of credit being given to contemporary neanderthals for "evolving"—the rest of us did that millennia ago. I am so tired of the sexism, blatant and systemic. For the absolutely shit that women have to go through every day, whether they're running for office or working in an office. I am tired of valid, heroic protests (a man kneeling during a national anthem, just say) being more controversial than a police officer shooting an innocent person. I am tired of this perception that a life matters more if a person who wore a uniform lived it. The body of a brilliant artist pulled out of a river, and the police officer who racistsplains it all on Facebook. I am tired of Trump and all the other blowhards in pursuit of power (Canadian Conservatives, you people who have no shame and no lows you won't go to, that would be you) and making all the racist assholes feel pretty comfortable with their points of view in 2016, I am so absolutely tired of the people who are totally loving this train wreck of a presidential election, and feeling morally superior for their attention to it—this is politics, current events, the pursuit of "social justice." All of you are complicit in making the world a more terrible place.
Naturally the obvious question would be that if I truly did not care about Donald Trump, why indeed have I just written an entire post about not caring about him. A question to which I reply, fervently, as much I don't care about Donald Trump, I care so very, very much about not caring about him.
So very much that if you need me, I will be reading a giant novel.
Written by a woman.