September 18, 2016
How to Make the Most of the Last Weekend of Summer, in 7 Easy Steps
Step 1) Assemble your squad.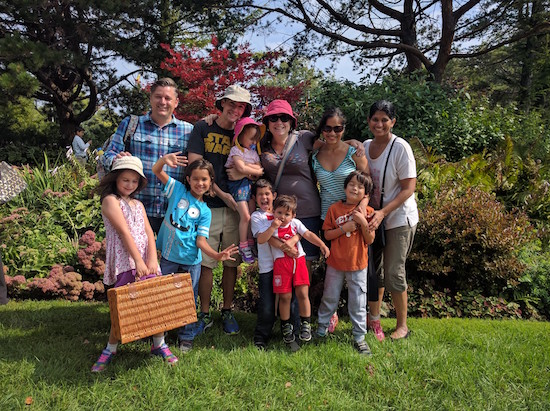 Step 2) Look out the window on the way.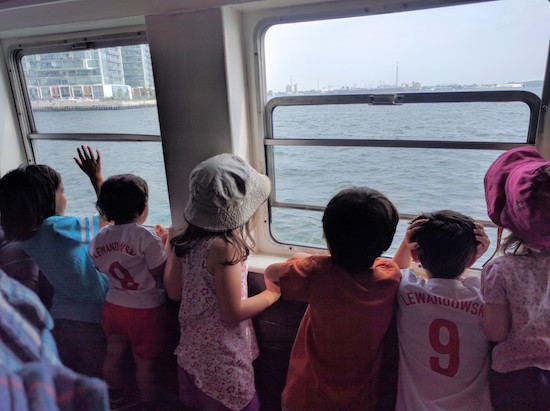 Step 3) Follow the rules.
Step 4) Bring too much cake.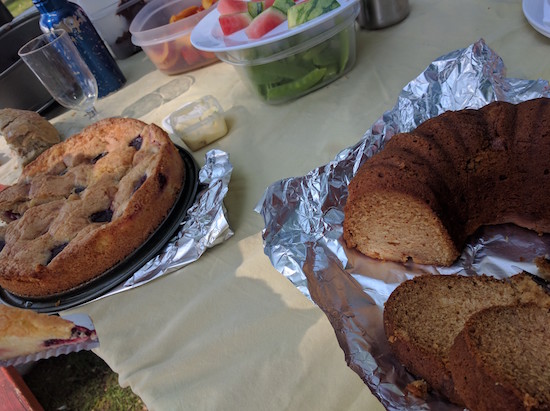 Step 5) Ride the highs and the lows.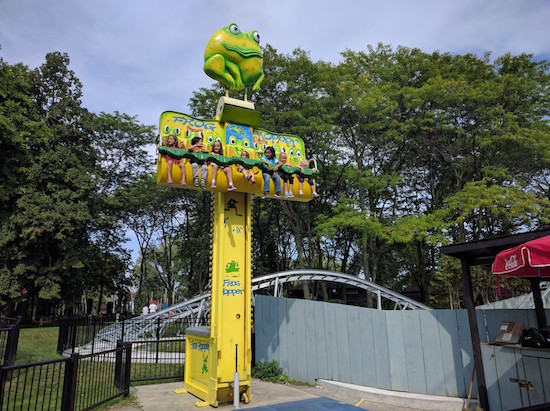 Step 6) Remember to always stick together.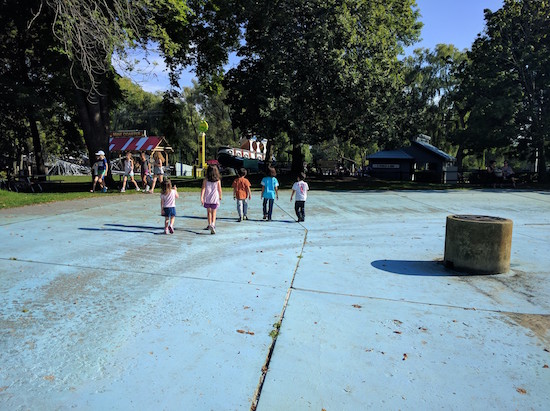 Step 7) Never forget the place you came from.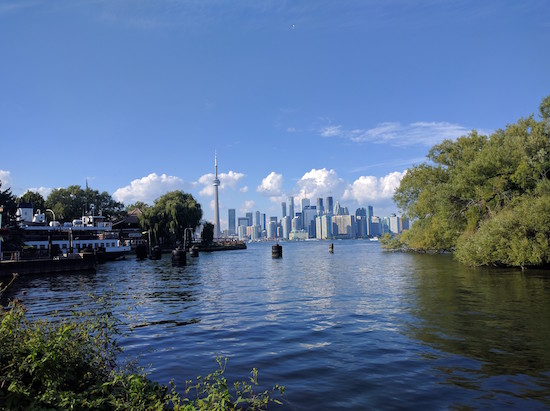 Step 7) Look up for the sunset.