August 9, 2015
I wish there was more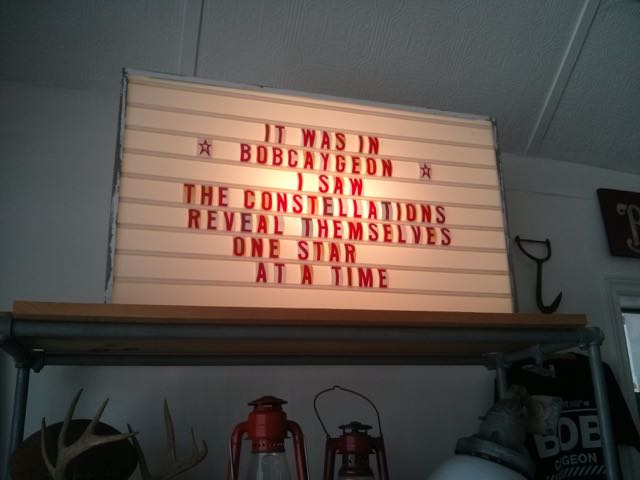 We didn't need clocks on our vacation, or calendars. The hours of the day were accounted for by the sunshine as it moved across the grass, and we had to move the hammock to keep up and remain in the shade. The days themselves were marked by the the spread of a rash down my arms, which became quite extensive because the weather was great and we were swimming every day and I am actually allergic to lake water. It's hard out there for a sex-goddess. Anyway, the week progressed as quickly as the rash did. I read seven books, this success jump-started by our rental car pick-up being delayed and so I got to sit for 1.5 hours reading Nora Ephron's Heartburn before we even hit the road. It was wonderful, and contains the delicious recipe for Potatoes Anna which I have since made twice. I will be writing more about my vacation reads soon.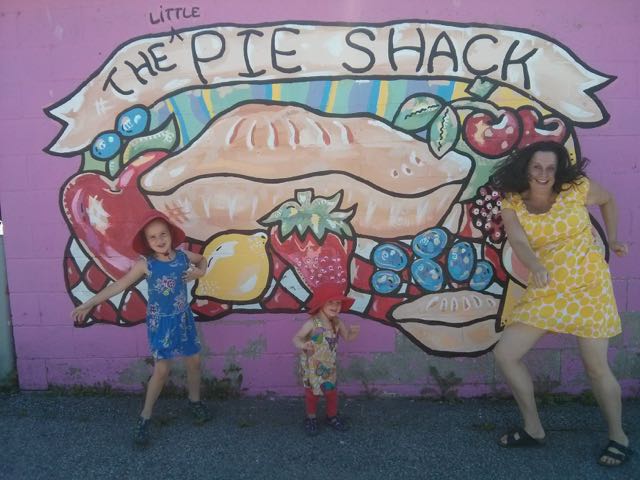 Our week away was lunches, cruising down highway to the strains of Taylor Swift, corn on the cob, watching boats, eating butter tarts and creamsicles, playing UNO, digging holes, building castles, making smores in the oven, going out for Kawartha Dairy Ice Cream, and reading Mary Poppins. Iris was impossible and so frustratingly two that sometimes the whole endeavour was too exhausting to be vacation, but it all came together in the end, even if the morning sounds of birds outside woke her up far earlier than we would have liked. I particularly enjoyed reading vintage Archie digests and doing the pie shack shimmy (see photo above).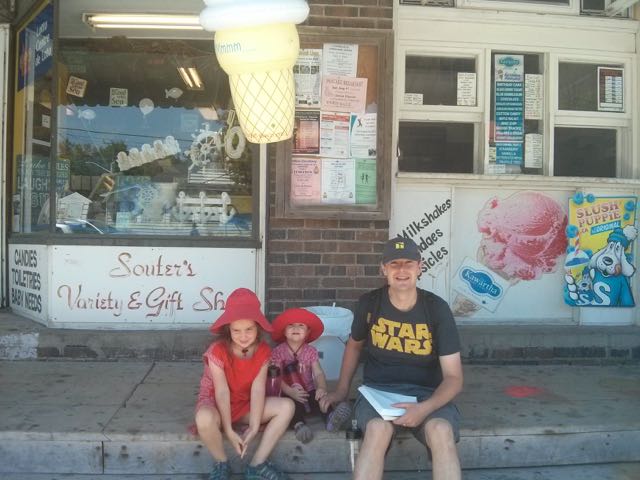 We came home a week ago, and spent a fun long weekend in the city hanging out with our friends. I've been reading some terrific new books I'm excited to be able to share with you, and trying to get work done on a big project I'm looking forward to sharing with you soon—although Iris wasn't sleeping well at all, which has put a cramp on my "working in the evening" plans. Further cramping has ensued since my swimming rash morphed into an insane reaction this weekend, colonizing my face, which is now swollen and gross. So I am not only hideous, itchy and uncomfortable, but was prescribed super hardcore antihistamines at a walk-in clinic this morning that have rendered me totally stupid. It is possible that I've written this entire post in Latin, and I don't even realize. Veni. Vidi. Itchi.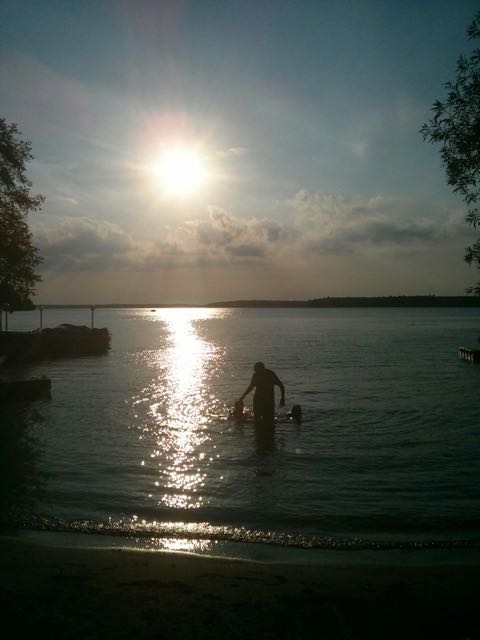 **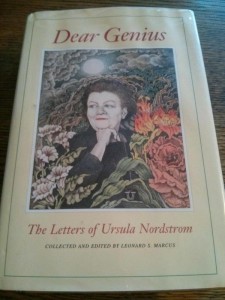 Dermatological issues aside, my only real complaint about summer is that it's half-done. A splendid one so far. This weekend well-spent even through the rashy trauma as I compulsively read Dear Genius: The Letters of Ursula Nordstrom, which I absolutely had to purchase used after reading Rohan Maitzen's post about it. She writes, "If you ever read a book, or were a child, or read a book to a child–if your childhood was shaped in any way by the books you read–then you should buy this book and read it immediately." It's the best advice I've followed in ages, and I'd urge you to do the same. Certainly a window into the mind of the woman behind literary classics such as Where the Wild Things Are, Harriet the Spy, Good Night Moon, Charlotte's Web, The Carrot Seed, Harold the Purple Crayon, and others. 500 pages and I read it in three days. I wish there was more.