December 11, 2012
Bunch holiday reads (for grownups!)
(Cross-posted from Bunch Family)
If the holidays are offering up a little window of reading time in your life, it's important that you give that time to a book that's worth it. The following is a list of great books guaranteed to go down easy once the kids have gone to bed, and stay with you long after the last page is turned.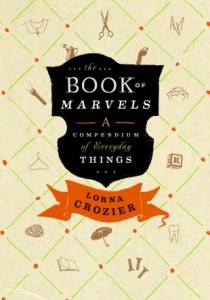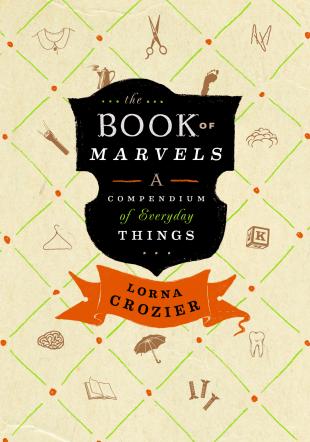 The Book of Marvels by Lornia Crozier: Crozier is one of Canada's most renowned poets, and in her latest book, which is not quite poetry, she turns her attention to the domestic, illuminating the extraordinary life of every-day things.  For example, from "Fork": "It's the only kitchen noun, turned adjective, attached to lightning." The book is slim, gorgeous and devourable. A must-have for every household, actually.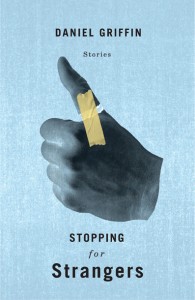 Stopping for Strangers by Daniel Griffin: "The first time I got pregnant, it was like the baby was stealing our youth… And then when I miscarried, it was like we were robbed again, and so I got pregnant again." Here is parenthood and family life in all its complexity. Griffin's short story collection was shortlisted for the 2012 Danuta Gleed Literary Award and is a testament to the short story's amazing force.
How t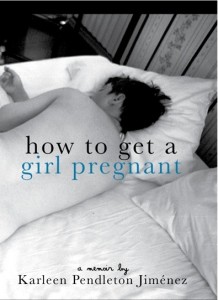 o Get a Girl Pregnant by Karleen Pendleton Jiménez: Pendleton Jiménez's memoir frames a very difficult question, "How is a butch Chicana lesbian supposed to get sperm?" In turns hilarious and heartbreaking,with incredible honesty and great writing, the book sheds light on the experience of infertility and the longing so many people feel for the (seeming im)possibility of parenthood. This one was nominated for a Lamba Lit Award for Lesbian Memoir/Biography.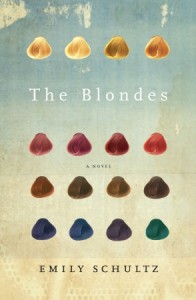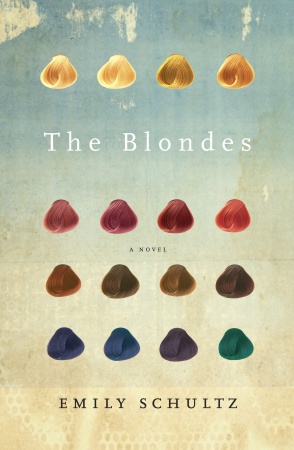 The Blondes by Emily Schultz: I can say that this is the only feminist novel that I've ever handed to my husband and said, "Hey, read this. It's about an apocalyptic plague." He liked it as much as I did. When a virus begins infecting blond women with murderous rage, women assume their old familiar positions turned against one another. It's a fast-paced and suspenseful book that offers remarkable insight into women's relationships and also reproductive rights.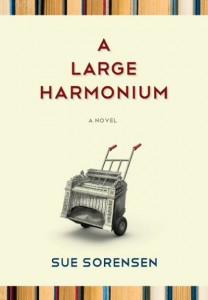 A Large Harmonium by Sue Sorenson: This is the book that I can't stop recommending, and no one has been disappointed yet. A fun and hilarious book about balancing work and family life, a book with joy at its core, it's a year in the life of a university English professor who finds herself dissatisfied with her lot. She's contemplating writing a book about bad mother's in children's literature: "And in Good Night Moon, where has the mother buggered off to? That intractable little bunny who won't go to sleep has been left in the care of a rather odd old lady sitting in a rocker… "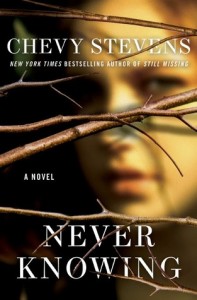 Never Knowing by Chevy Stevens: If you're going to curl up with one book about a serial killer this year, let this be the one. Sara Gallagher's life unravels when she discovers her birth father is a notorious killer, and then her identity is leaked on an online forum. And then she  finds out that her father is still out there, and that he wants to get in touch. As Sara plots to keep her family safe, she must also grapple with the disturbing possibilities of her genetic inheritance.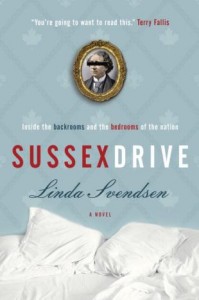 Sussex Drive by Linda Svendsen: For those of you looking for something political, I suggest Linda Svendsen's smart and funny satirical novel. Svendsen re-imagines the 2008 prorogation of Canadian parliament from the perspectives of the power-house wife of Canada's right-wing Prime Minister and the exotic, unlikely Governor General who lives across the street. Canada's First Lady is going to let nothing–not even her teenage daughter's pregnancy by way of a member of her husband's RCMP security force–come between her husband's party and its elusive majority. Can the Governor General stop her?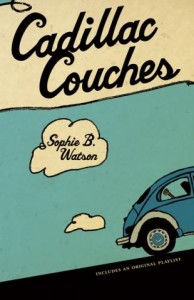 Cadillac Couches by Sophie B. Watson: This book is fun, a tribute to musical fandom, an ode to '90s Grrrl power, the tale of Annie and Isobel's road trip beginning at the Edmonton Folk Festival and ending up at a Hawksley Workman show in Montreal. Along the way, Annie discovers Ani DiFranco and is half-transformed, they have a breakdown in Wawa, max out their credit cards, and have to busk in order to earn enough money to keep the gas tank topped up. Annie is convinced if they can just make their way to Hawksley that he will fall in love with her, and her half-transformation will be complete.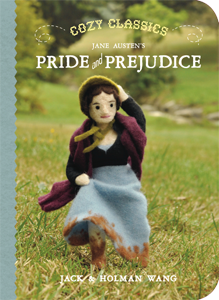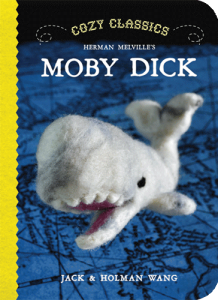 Moby Dick and Pride and Prejudice from Cozy Classics:  And for those of us who'd like to stick to literature with a bit of substance, definitely check out the Cozy Classics board books. With no more than one word per page, the books actually manage to stay loyal to their source material, plus the felt puppets in the illustrations are adorable. And we all know that these sorts of picture books are really for the parents anyway.