April 30, 2012
Birrell, Snyder and Griffin. And me. Type Books. May 16.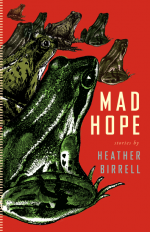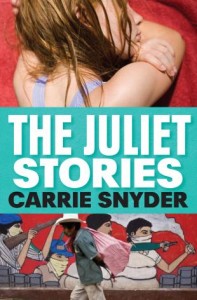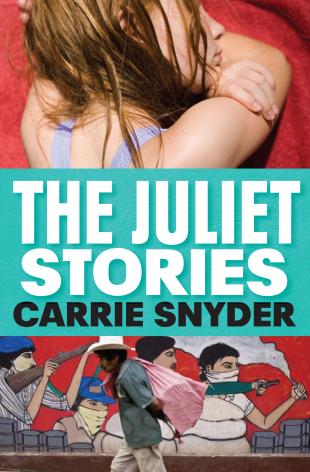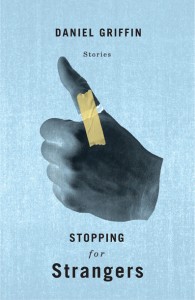 The past few months have been the strongest literary season I've ever experienced, one brilliant book after another in a way that has renewed my faith in an industry that is broken in so many ways. There is this: good books get published. They find a way. (And also this: independent presses are doing extraordinary things.)
Three of these good books in particular this spring have been Heather Birrell's Mad Hope, Carrie Snyder's The Juliet Stories, and Daniel Griffin's Stopping for Strangers. And if their good books weren't enough, now the universe has seen fit to bring all these fine writers together under one roof, Type Books', for a reading on May 16, and even better, I get to host it. I'm excited, and also honoured. Looking forward to introducing Heather, Carrie and Daniel, and leading a discussion after their readings. Can you imagine better company that I could possibly keep?