May 15, 2011
A terrible day, and some wonderful books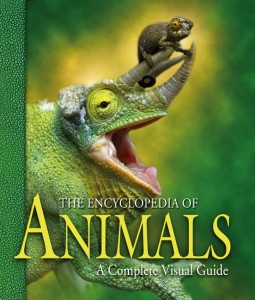 We're really good at delightful days at our house, mostly because our bad days  get so bad that they border on comedic. Most of the problem today was probably my bad attitude, which is why my description of our gloomy Sunday probably won't convey how awful it felt to be in the midst of it. The second straight day of cold rain and grey skies, Harriet being absolutely insufferable and my behaviour not much better. When she woke up early from her nap, I decided that only a tea party could dispel the dread, so I threw a batch of scones in the oven. Somehow, they managed to set off the upstairs smoke alarm five times (but not the kitchen smoke alarm once). I turned on the extractor fan to see if it could drive away the nonexistent smoke, and then when I turned it off, the extractor fan exploded! A terrifying boom, with sparks raining down over the stove. Cleverly, I considered flicking the switch again, chose to do so, it exploded again, and blew the fuse for the fridge, as well as inevitably some other outlets throughout our magically-wired house which we'll discover as the evening progresses.
The tea party was good, but we still had to leave the house, even though no one really wanted to, but it was necessary for our mutual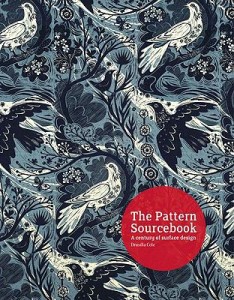 well-being. We had a cheque to deposit at the bank, so we went there, but of course there were no deposit envelopes to be had, so that was another lost cause. We went to the ROM next to have a quick tramp around the biodiversity gallery, but took Harriet in the backpack carrier, forgetting that the museum makes you check these. Not relishing the idea of Harriet wandering around untethered (or of parting with a loonie), we decided to explore the gift shop instead, which was fine because it really is one of my favourite parts of the museum, and that is saying something because I love the museum. (Have you read Margaret Drabble's The Pattern in the Carpet, in which she writes about why museum gift shops these days are more like museums than the museums are?)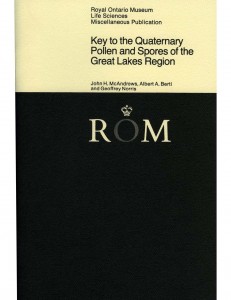 We're short on cash these days, so exploring the gift shop was an exercise in wishing (which is not as sad as it sounds. Is there anything more hopeful than wishing?). In addition to wonderful teapots, this umbrella stand that I want so, so badly, and the globe plush toy, I found the three best books ever. The Encyclopedia of Animals, with its photography and facts, animals I've never heard of  (racoon dog, anyone?) I think we will eventually own this one; The Pattern Sourcebook, each page a different world to get lost on (scroll down to see samples); and then Key to the Quaternary Pollen and Spores of the Great Lakes Region, just because I think the world is a better place for this book existing in it, and for there being at least three people who understand what it's about.