June 10, 2010
Hot Summer Books!
Okay, these are called hot only because I'm looking forward to reading them this summer, but that's hot enough, right?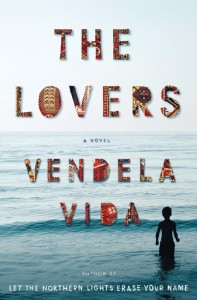 The Lovers by Vendela Vida: Truthfully, I know nothing about this book except that it's Vida's new one, but her last novel Let the Northern Lights Erase Your Name was so stunning, surprising, and subtly brutal that I've been hungry for its follow-up ever since.
Far to Go by Alison Pick: I read an excerpt in The New Quarterly a few issues ago, and have been looking foward to it ever since. I read Pick's first novel The Sweet Edge last summer, she's a poet as well, and this story is something completely different, set in Czechoslovakia in 1939 and based on the experiences of her family. (I can't find a link, but it's published by Anansi).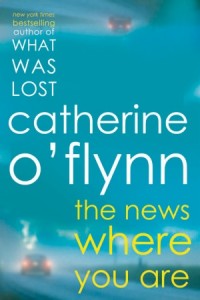 The News Where You Are by Catherine O'Flynn: I read her novel What Was Lost last summer, and am looking forward to this follow-up. Though British old-lady novelists are my favourite, I've got a thing for the young ones too.
I'd Know You Anywhere by Laura Lippman: Once again, I know nothing about this except that it's Laura Lippman's latest stand-alone, and we do love Laura Lippman here at Pickle Me This. Sadly, my life is no longer as such that I can curl up in a Muskoka chair with a beer, and give my weekend over to it, but I'll make do and no doubt be enthralled.